Alt. Title: 
Kouyou is a Lycan who possesses some of the most potent pheromones among his kind. His pheromones are strong enough to seduce any beastman, any beastman except Jade that is.
Though Kouyou tries his best to seduce the man, Jade remains resolute in his decision and refuses to give in to the sweet allure of the charming beast.
Just what does Kouyou have to do to make this unyielding beast fall for him?
Swayed by love and hormones, the story of these two extraordinary beasts unfolds in this volume of Romeo.

---
Physical edition - Coming Soon
Related Products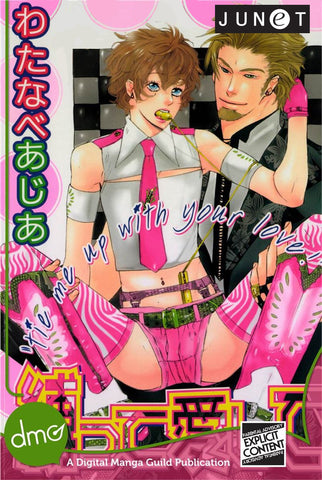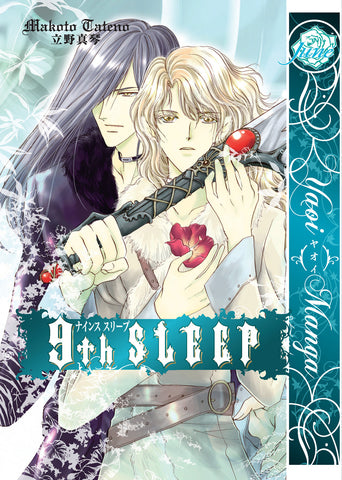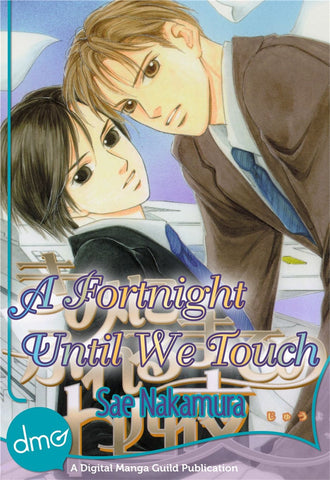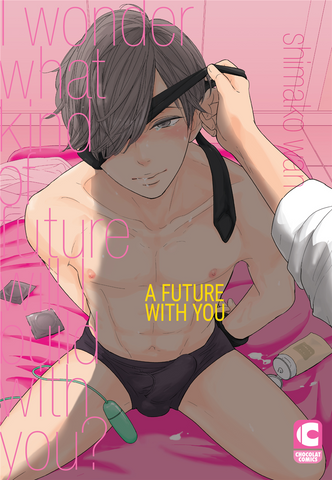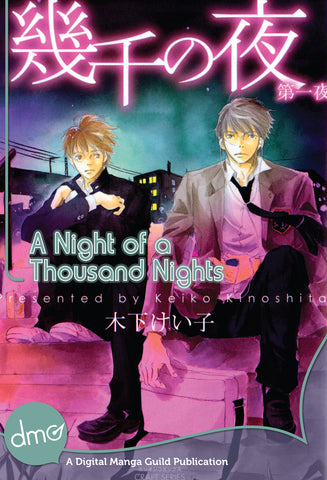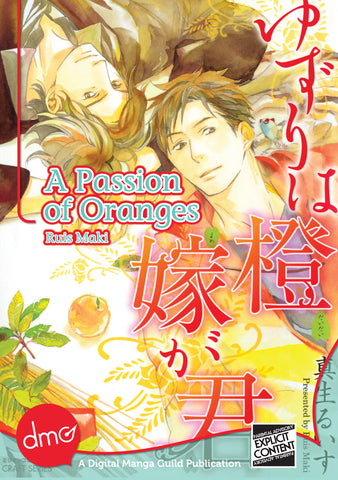 Home
/
Romeo Vol.1 (Digital)
Loading...
is added to your shopping cart.
is added to your wish list.
Close
Gay Manga