Sadistic Boy 2: Game Runs in the Night
Alt. Title:
夜を疾走る獲物
 / yoru wo hashiru emono
When a jealous classmate accepts the aid of Mamiya-sensei to hurt and humiliate Kazunari in order to get Sarasa to notice him, things do not go according to plan. With Sarasa's sadistic, monomaniacal behavior unleashed, it may be that only Haruki can pull him back from going too far. But when the unexpected happens, Haruki finds it is he who is, quite literally, in a bind. Will Kazunari and Sarasa be able to move their love forward without danger, and will Haruki be able to supply the answer to both their dilemma and his? Love is complicated enough, but when one is in love with a sado-masochist, love really does hurt in more ways than one.
Related Products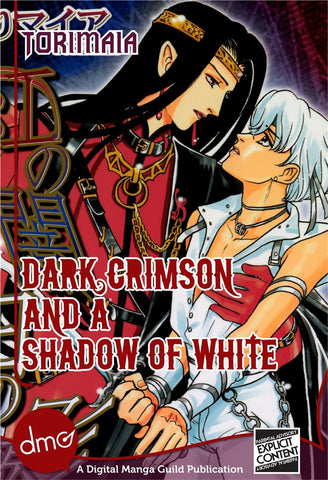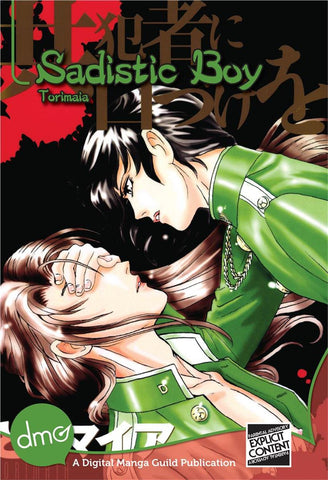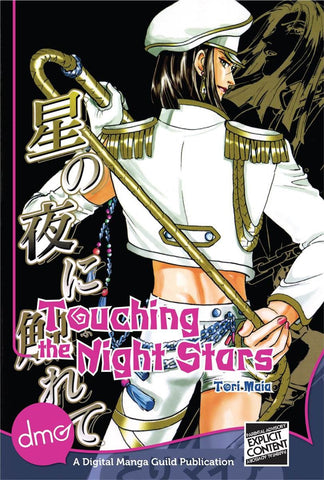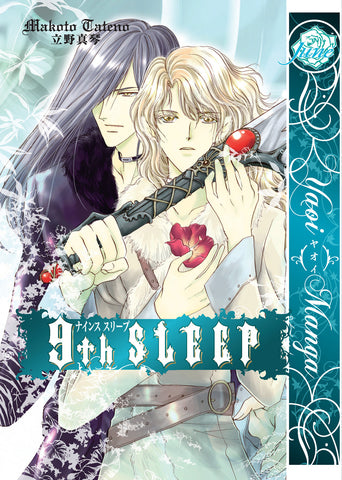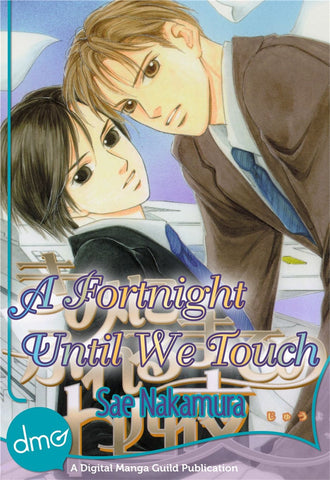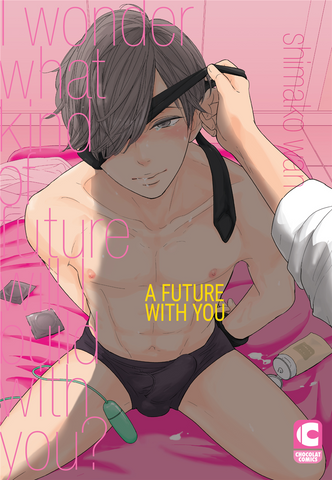 Home
/
Sadistic Boy 2: Game Runs in the Night
Loading...
is added to your shopping cart.
is added to your wish list.
Close
Gay Manga