Alt.Title: サルバミー / Sarubami
On a lonely afternoon, a young boy is drawn to a small church by the lure of an angelic voice. Determined to find its source, he sneaks in only to realize the singing is coming from a beautiful boy his age. Enraptured by the music and his discovery, embarrassed and confused, he flees. By a curious arrangement with fate, they happen to meet again their first day of middle school. As their meetings continue, will they be able to recognize the force that draws them together for what it is?
Salva Me contains a collection of stories carefully crafted with the high and lowlights of life and feeling. From the haunting pain of unrequited romance to the baffled concern of a prodigal father for his cross-dressing son, Konno Kita captures the realities of raw emotion with her unique brand of whimsy.
Related Products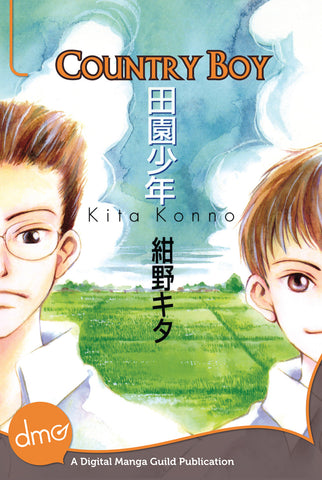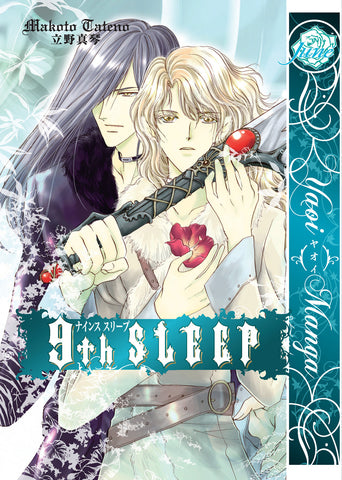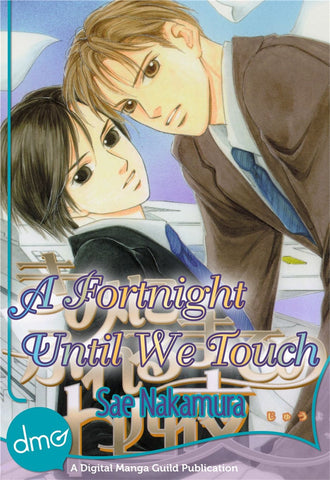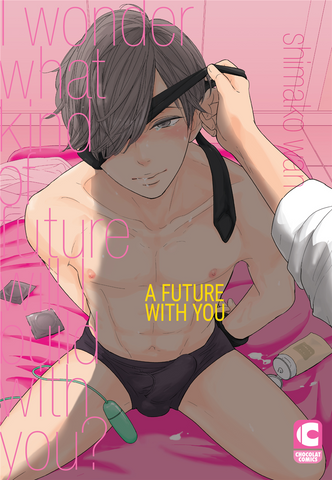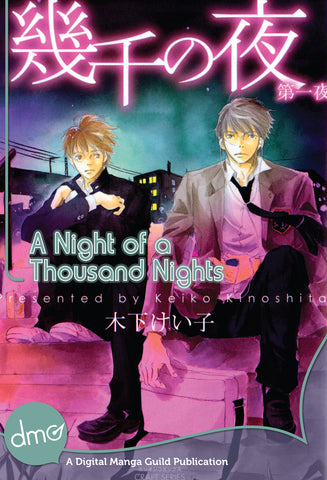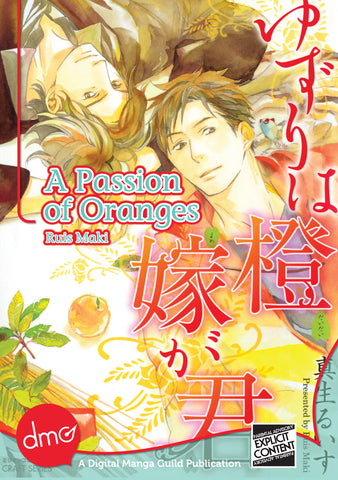 Loading...
is added to your shopping cart.
is added to your wish list.
Close
Gay Manga