Alt. Title: 
ショーが跳ねたら逢いましょう/ shou ga hanetara aimashou
Emotionally unstable after the death of his mother, a world-famous ballet dancer, Theo finds himself unable to dance. He goes into acting--but what kind of uproar will ensue when he's caught kissing his popular young costar, Darren?
From the lives and loves of glamorous Hollywood stars to a festival in Kyoto, Est Em artfully crafts multiple beautiful and heartrending worlds overflowing with sensuality. Seven unique stories of timeless love, art, music and human emotion--as well as some that may not be quite so human--are collected here in her debut volume.
Related Products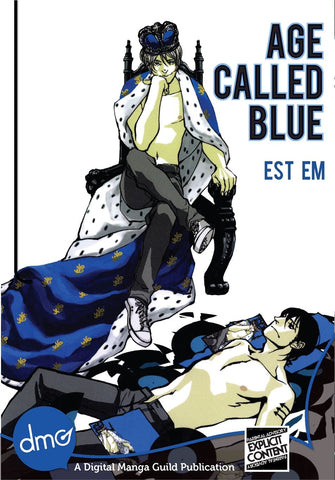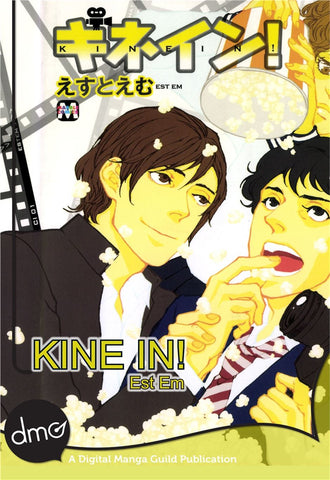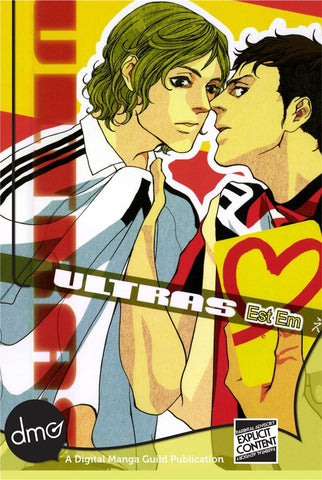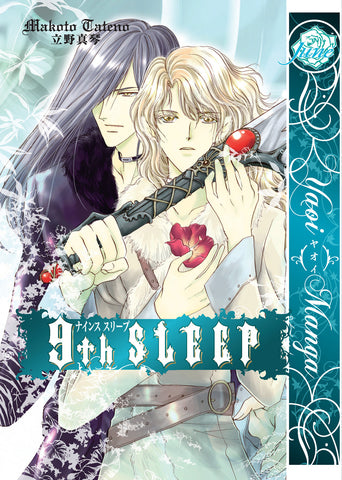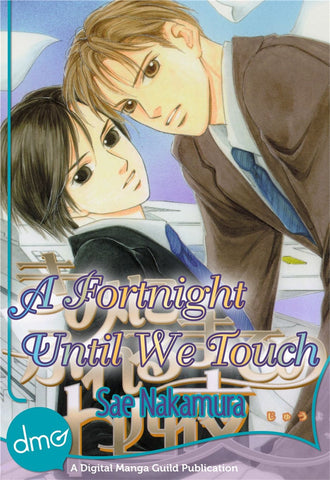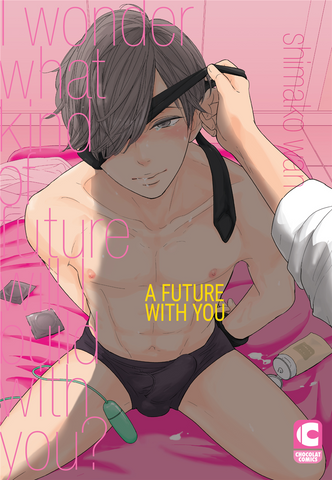 Home
/
Seduce Me After The Show
Loading...
is added to your shopping cart.
is added to your wish list.
Close
Gay Manga