Alt. Title: 
センチメンタルガーデンラバー / 
senchimentaru gaden raba
Love is found in the strangest places and with the most unexpected partners. The men (and cats!) of SENTIMENTAL GARDEN LOVER burst into heart-throbbing bloom!
A scruffy stray cat wishes for big hands to hold an abused man, and a cute kitten begs for speech to comfort a broken-hearted stranger. Wander further into the garden, and you'll find close siblings upset by a love rival; a jaded delinquent flustered by a trusting bookworm; an evasive, glasses-hating man; and a president eager to find a weakness in his perfect secretary.
For both cat and human, the quest for love is here!
Related Products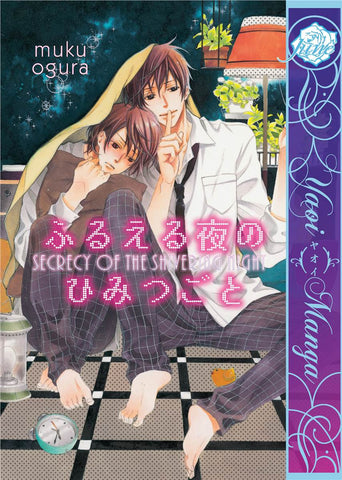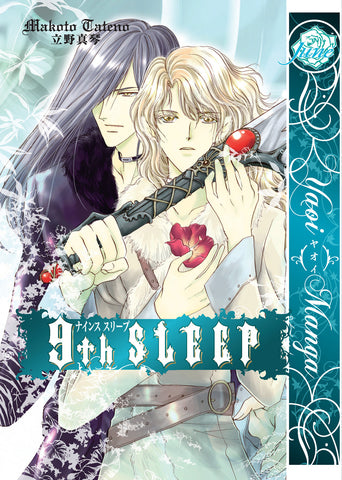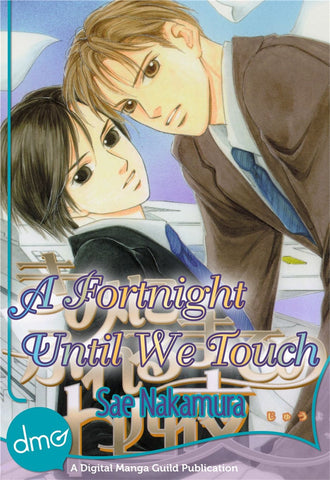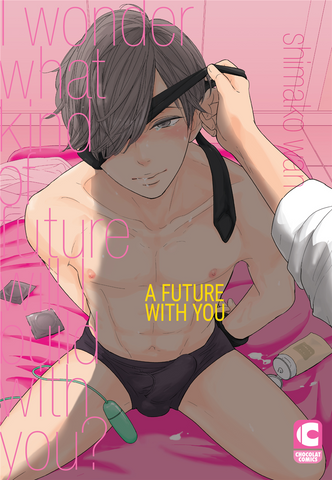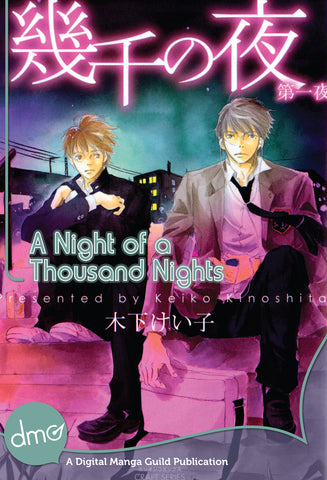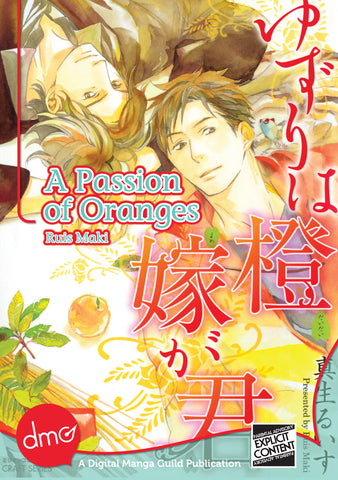 Home
/
Sentimental Garden Lover
Loading...
is added to your shopping cart.
is added to your wish list.
Close
Gay Manga