Alt. Title: バカバカゴシップ / B
aka Baka Goshippu
Have you heard the latest about the idiot performer and his lecherous manager?
Manager Reiji has a new client: the dimwit actor Narumi! He has his client's best interest at heart(?), whether he's banishing gossip or gleefully trading cute baked goods for kisses and more! But one day, Reiji sees a woman leaving Narumi's apartment…!
A dictator and a dummy: the SILLY GOSSIP about this absurd couple is surprisingly delicious!
Related Products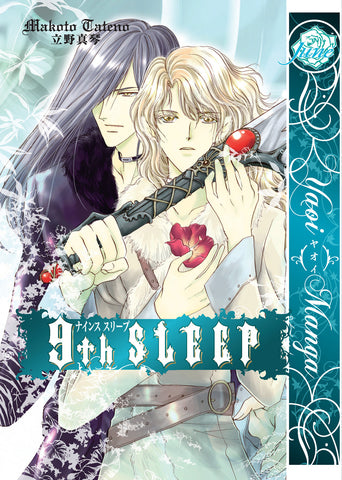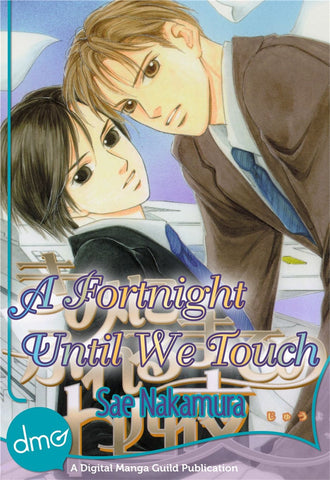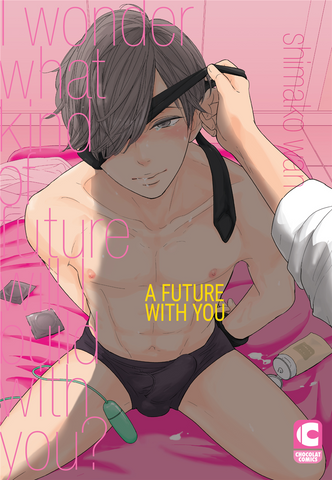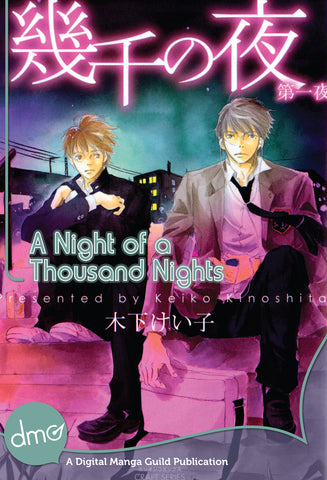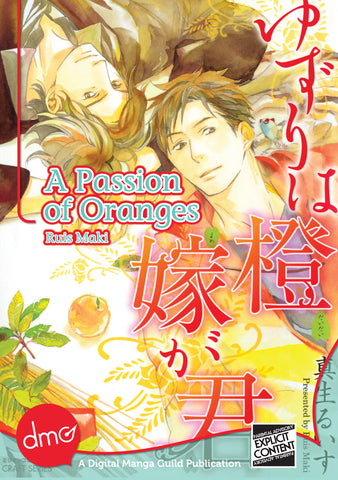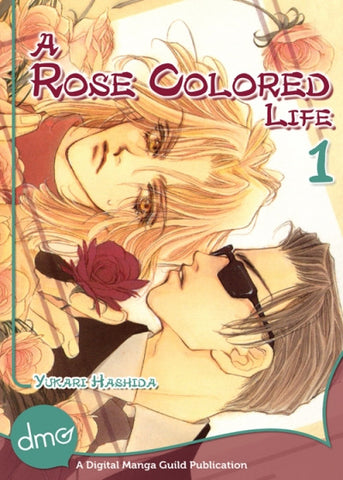 Loading...
is added to your shopping cart.
is added to your wish list.
Close
Gay Manga