Alt.Title: スカイリンク / sukairinku
The sky was a bright shade of blue on the first day of university and Ritsuki Ban hopes for a fresh start. As mysterious past regrets continue to linger in his mind, Ritsuki collides into a man who takes on an immediate interest in Ritsuki's looks— a man whom he later discovers, is one of his new professors! The confident Professor Takagi does nothing to hide his feelings towards Ritsuki; however the reclusive Ritsuki refuses to become teacher's pet. As Ritsuki and Takagi find themselves sky gazing together one day, they are moved by each others expressions and begin to find out more about each other.
Related Products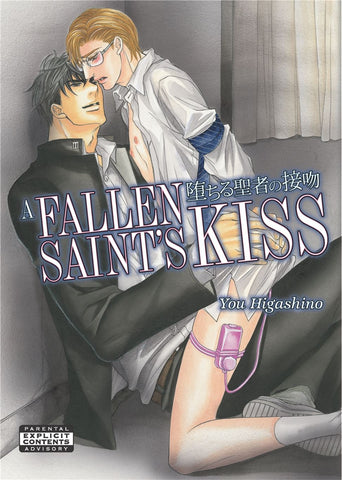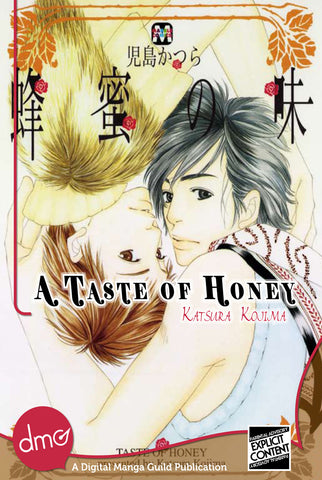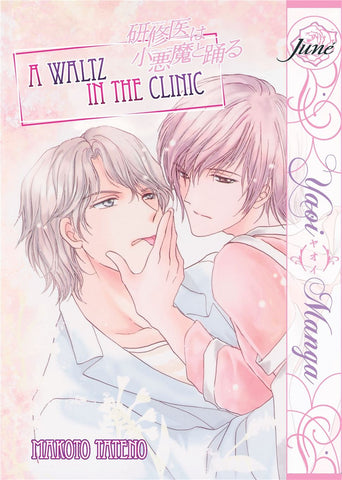 Loading...
is added to your shopping cart.
is added to your wish list.
Close
Gay Manga