An Even More Beautiful Lie
Alt. Title: 最も美しい嘘のこと / 
mottomo utsukushii usono koto
Painter Yukari Yohito will soon realize that despite all that he's been through, leaving his umbrella on a train will be the one thing that changes his life. Completely in tune with his paintings, Yukari is a genius at the canvas; however he is completely useless at living life. One day fellow art student Kurosu Keiichiro realizes Yukari has forgotten his umbrella on the train and quickly tries to return it-- having been a huge fan of Yukari's work, he strikes up a friendship. Keiichiro begins coming by to take care of things for the neurotic artist. However, the more he involves himself in Yukari's complex life the deeper Keiichiro's feelings begin to run. It's no longer mere friendship or even admiration that moves him, but just what should he do about it?
Related Products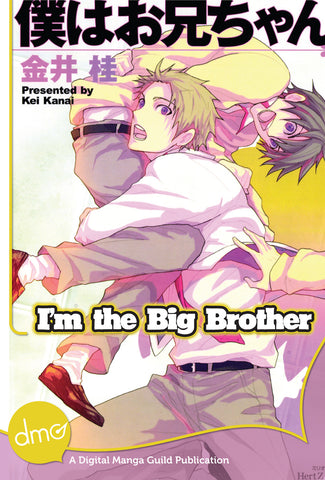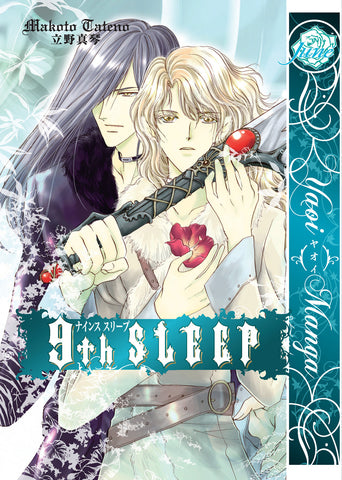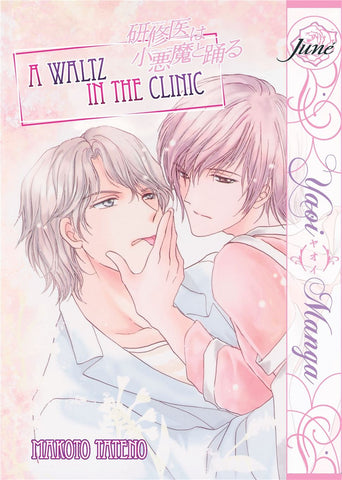 Home
/
An Even More Beautiful Lie
Loading...
is added to your shopping cart.
is added to your wish list.
Close
Gay Manga