Alt.Title: Ittoke!! / Spill It!! / イっとけ!!

Makoto Kambayashi, a former motorcycle gang leader, lives an honest and self-fulfilling life while his former members continue to dote on him.  But despite his cool appearance, he is actually a virgin whose first kiss was stolen by honor student, Chigusa Tokuyama. Many years later, Chigusa returns to the town, now working as a detective. And he intends to continue what he started with that first kiss he stole. Innocent Makoto allows Chigusa to crash at his house, but suddenly, Chigusa pushes Makoto down.

"I know that you are still a virgin," Chigusa whispered lewdly into his ear.
How did he?!

Makoto wanted to push him back, but why is there a part of him that's lusting after Chigusa? Will that pure and embarrassing "word" spill out of his mouth?

"Spill!" is a light crime BL that reels you in with this interesting dynamic of a former gang leader and a detective. 
Related Products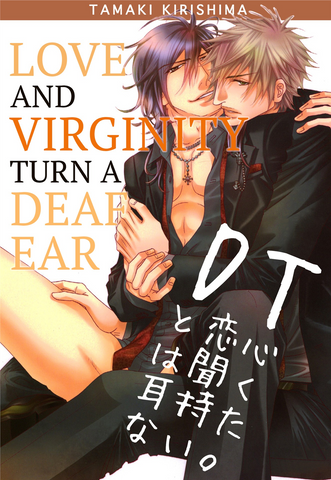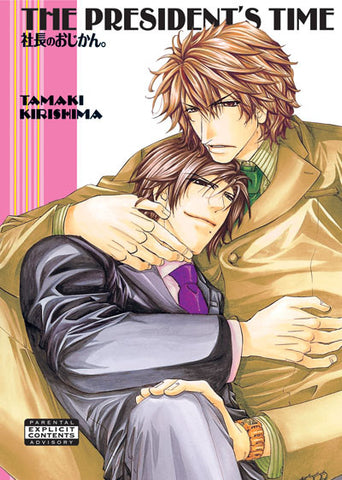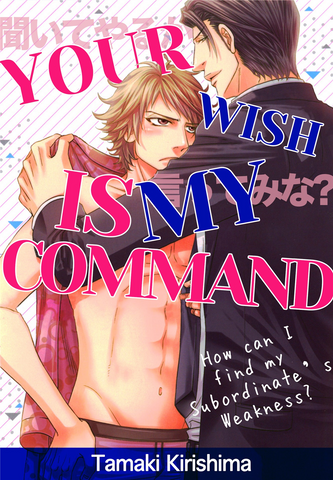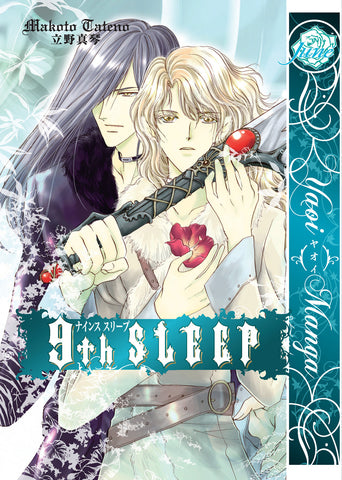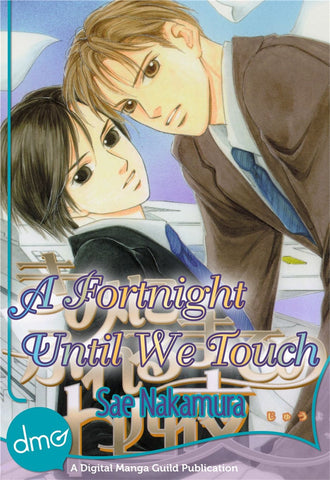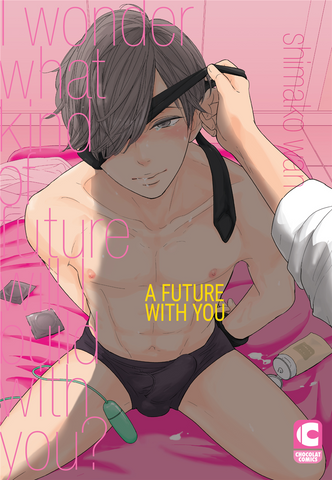 Loading...
is added to your shopping cart.
is added to your wish list.
Close
Gay Manga