Alt. Title: 
はつこいの死霊 / hatsukoi no shiryou
To be the cause of all misfortune is the curse of the first love.
Tomo is feeling run down by the unfaithfulness of his step-mother when he befriends Yuuichi, his next door neighbor. Believing that love is meaningless, Tomo decides he'll never fall in love with anyone. Yuuichi comforts him, telling Tomo that he will definitely fall in love with someone one day, and then Yuuichi tells him about the cursed spirit of first love. Neither of them ever expected who Tomo's first love would be or that Tomo would serve as the spirit of first love ten years later...
Related Products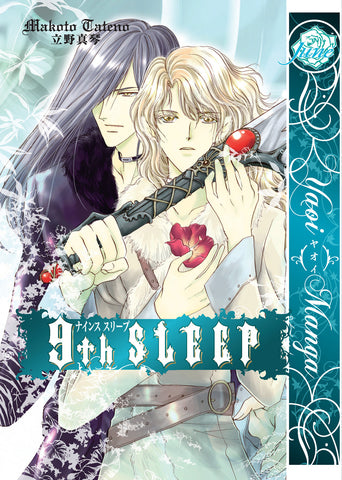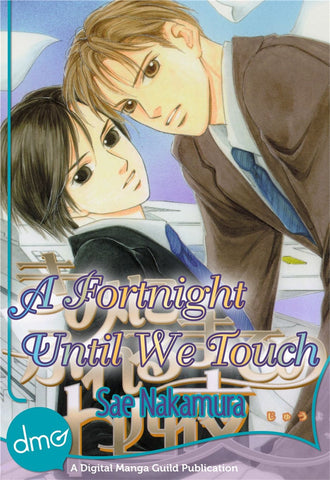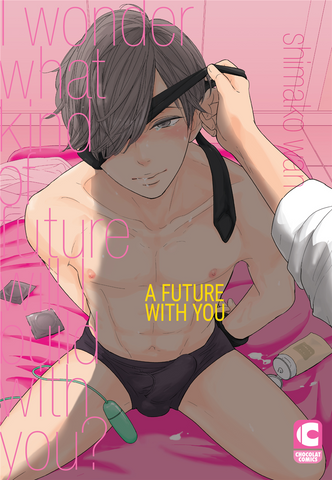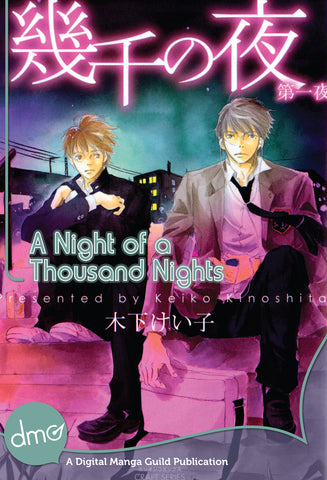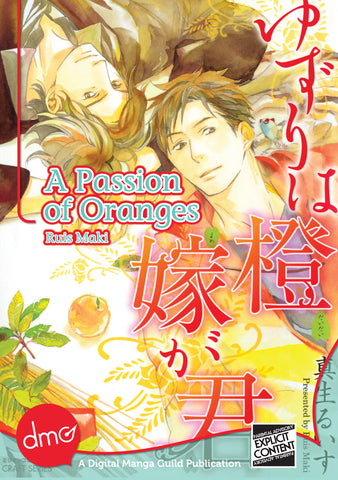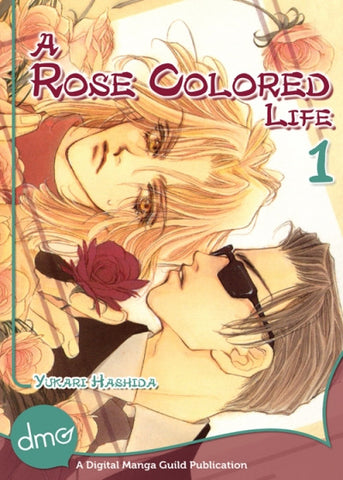 Home
/
Spirit Of First Love
Loading...
is added to your shopping cart.
is added to your wish list.
Close
Gay Manga