Atl. Title: 微熱革命 / Binetsu Kakumei
Forbidden romance, unearthly realms and a little bit of the supernatural are the ingredients that make up Sweet Revolution. Two transfer students, Tatsuki and Ohta, make it a point to remain detached and avoid mingling with the rest of the student body. But when class chairman Kouhei discovers a peculiar master-servant relationship between the two, he decides to step in. But what Kouhei doesn't realize is that he is about to meddle into a relationship that has both human and otherworldly significance.
Related Products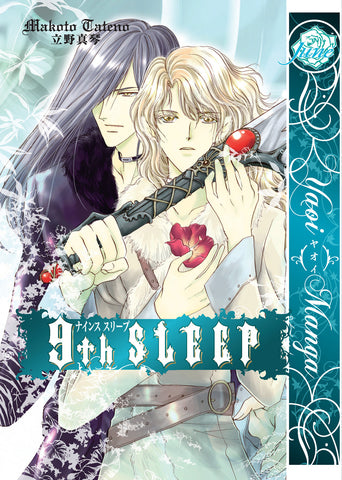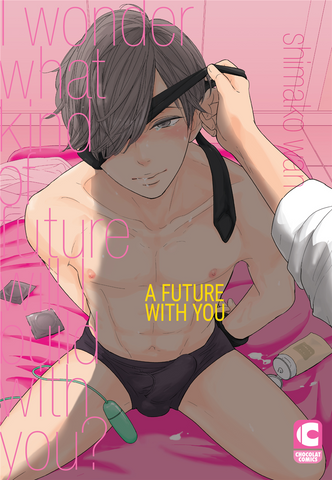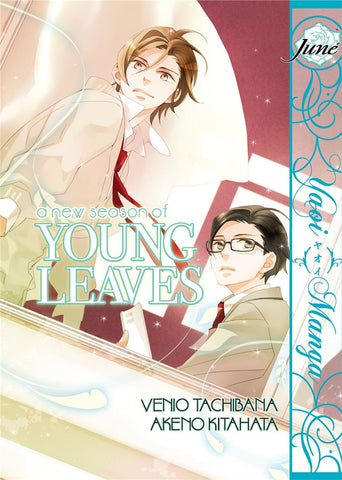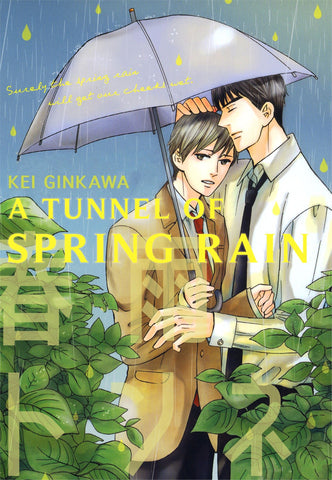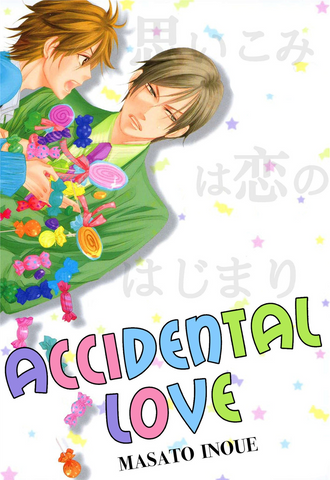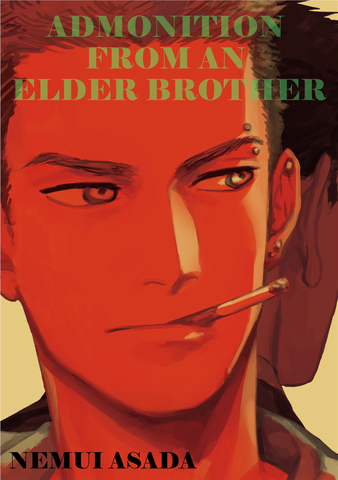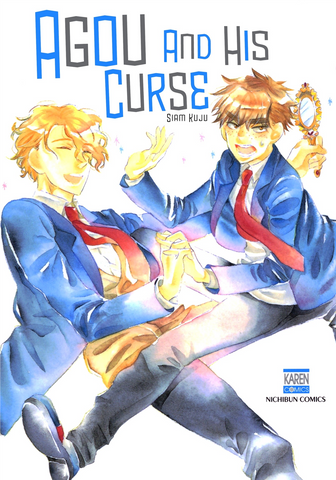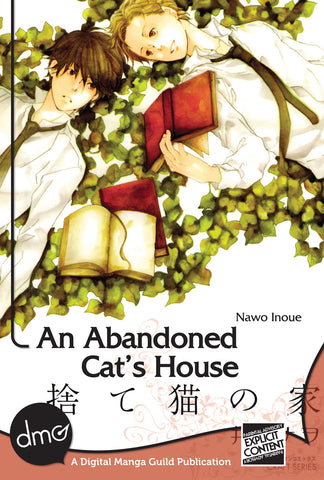 Loading...
is added to your shopping cart.
is added to your wish list.
Close
Gay Manga