The Color Of The Clear Blue Sky
Alt. Title: 
青空の澄んだ色は / aozora no sunda iro wa
Sakae Sugiura working hard to become a teacher, gets an assistant teacher position at an elementary school. There he meets his old elementary school homeroom teacher, Ryuji Fukada. Fukada-Sensei was someone Sakae looked up to, someone who supported him. Now, Sakae is shocked by how different Fukada is and feels lost. But since he's no longer a student, will his feelings towards Fukada change...?
Editorial Reviews:
Squeefinity
This is a cute little manga with not too much angst, appropriate longing, mutual affection and consent, not overly graphic, a happy ending, and my "I just want to read something adorable" stamp of approval.
Related Products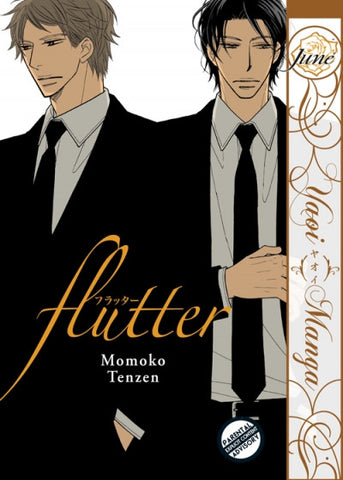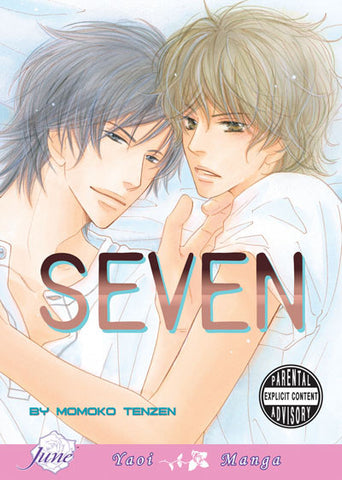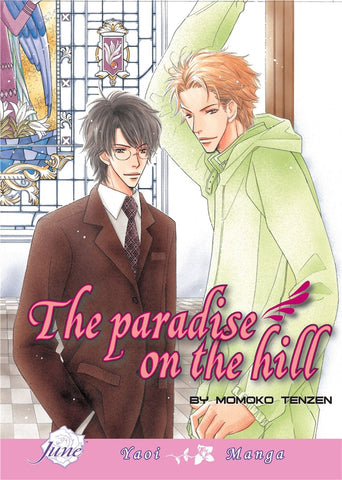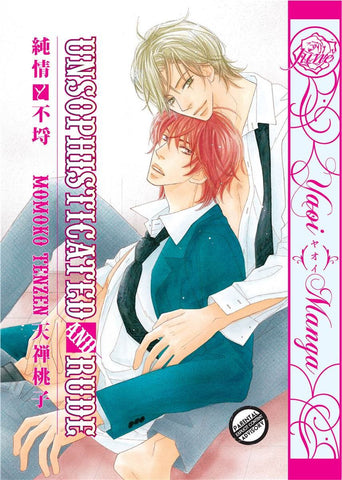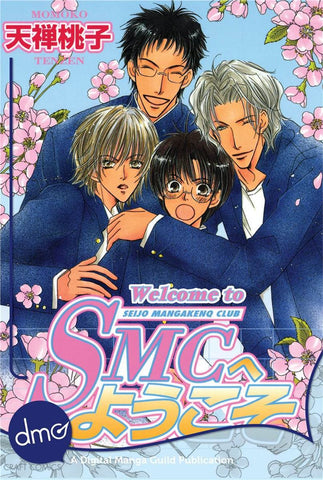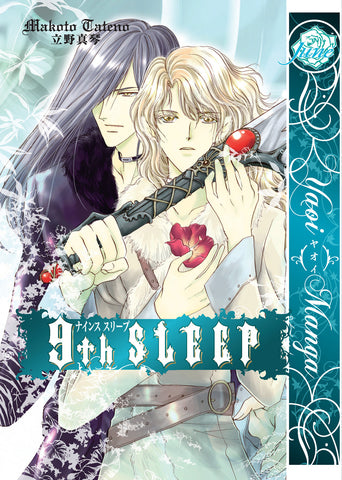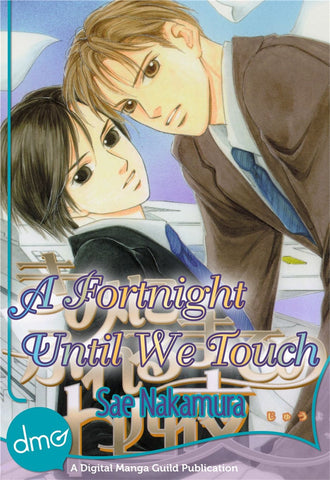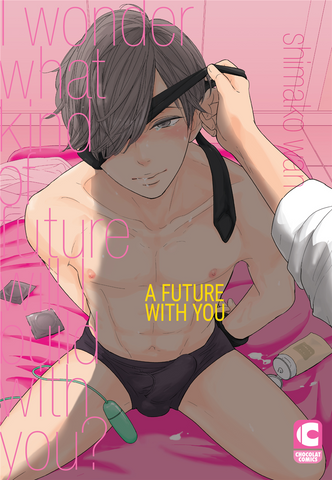 Home
/
The Color Of The Clear Blue Sky
Loading...
is added to your shopping cart.
is added to your wish list.
Close
Gay Manga