Alt. TItle: 
フラッター / furatta
Asada is hypnotized by a handsome co-worker he sees on the street nearly every day. So when the two men are paired up for a high-pressure project, he can't believe his good luck! But what will happen when Asada's defenses are shaken by their immediate, undeniable connection?

Flutter beats with the racing pulses of brand-new lovers! When success at work leads to an after-hours confession, an exciting relationship sparks to life. But is the flash of intimacy the beginning of a fiery blaze…or just a passing flicker?
Editorial Reviews:
NagareboshiReviews
My favorite part of Flutter - outside of the writing, naturally - is the art. It is stunning stuff. I love the way Momoko Tenzen draws her men, especially men in suits. ... I adored Flutter; I could not bear to put it down while I was reading it. It's a story of a bittersweet workplace romance that doesn't bend to typical uke/seme dynamics and features two very well-rounded men in love. There's a bunch of Tenzen's work available in English and this is a great title to start with.
AllAboutManga
Now this is the kind of age-range I like to see in my manga! Grown men! High school boys are just too close to hitting icky territory and college-aged students tend to act like high schoolers in most yaoi. That being said, this is a really fluffy manga. It's all about the emotions and the pair getting from Point A to Point B. It's better than most fluff, but you can see Momoko Tenzen relying on a lot of tropes to tell the story.
Related Products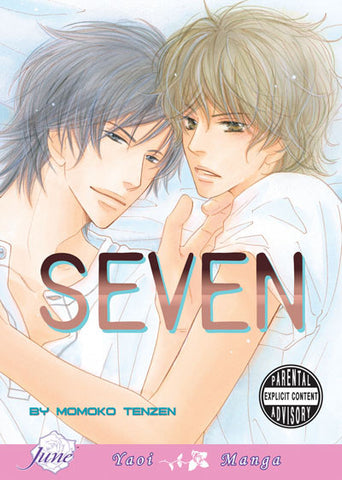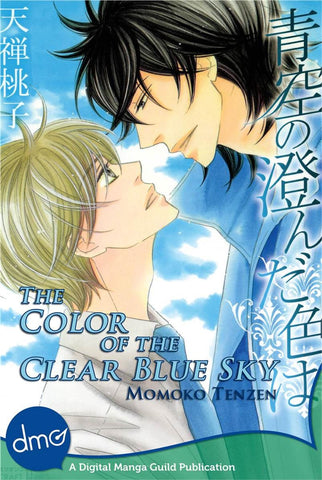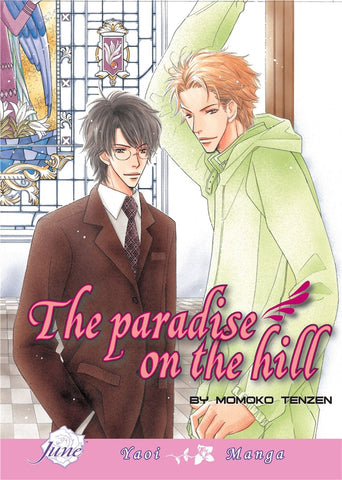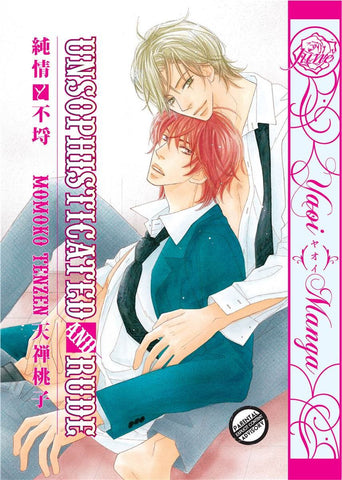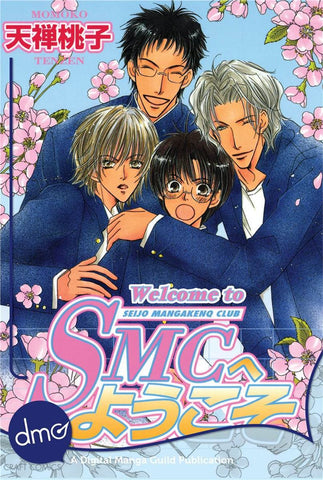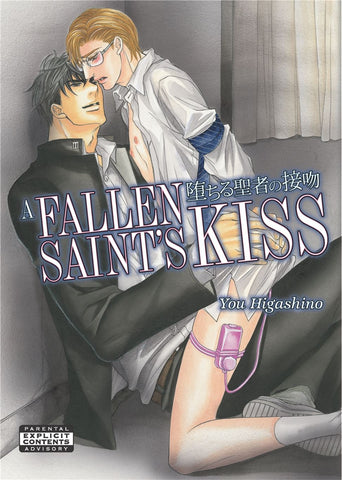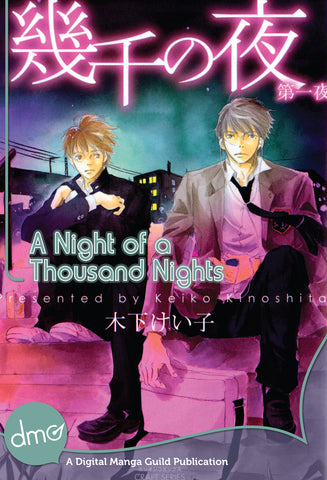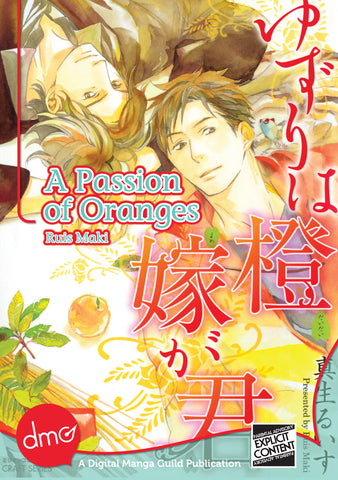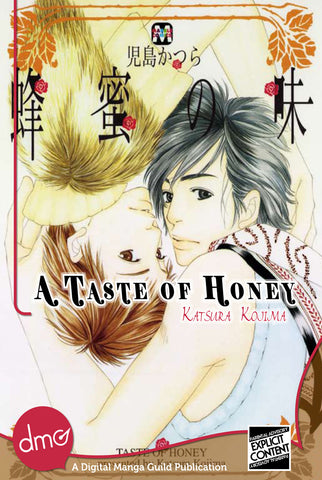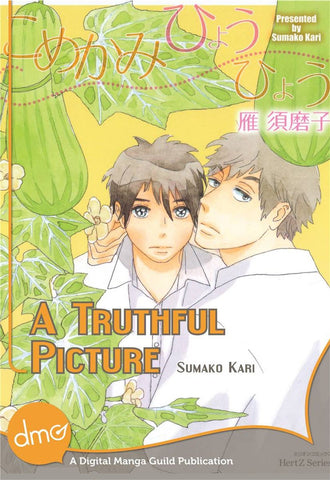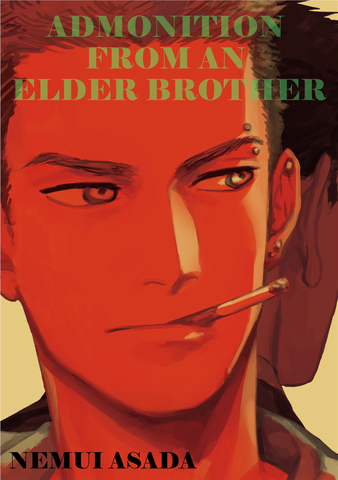 Loading...
is added to your shopping cart.
is added to your wish list.
Close
Gay Manga