The Faithful Dog Waits for Flowers
Alt. Title: 忠犬は花を待つ / chuuken wa hana wo matsu
When former boxer Yazaki accepts employment with a local yakuza group as a driver, the last thing he is expecting is to be ensnared by love. Especially when it's the very dangerous man he's supposed to be chauffeuring about. Not only is Sansui seemingly the boss's paramour, but spurned suitors that he fleeced are literally gunning for him. Then there is the matter of a certain police detective, who not only has his eyes on yakuza business, but seems to have a personal grudge against Yazaki. Either Yazaki's life is going to hell in a handbasket, or fate has smiled upon him at last...
Related Products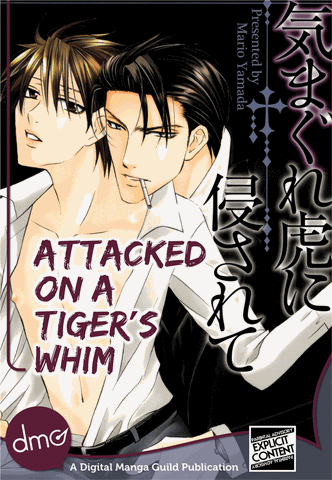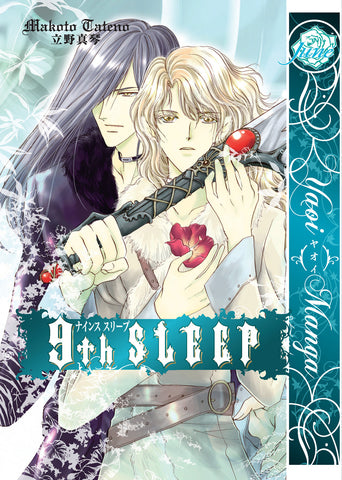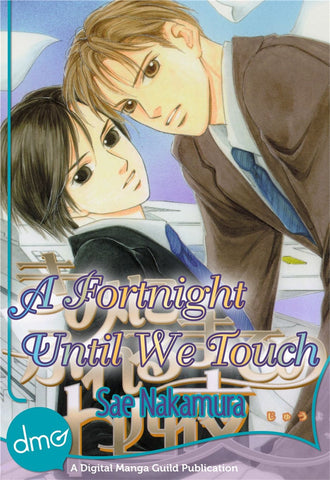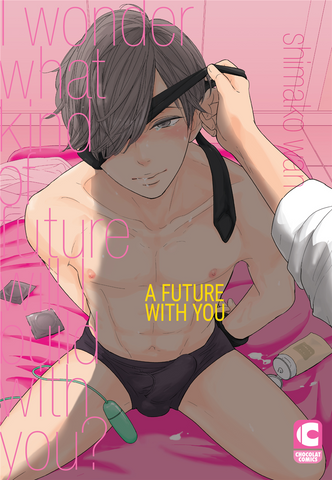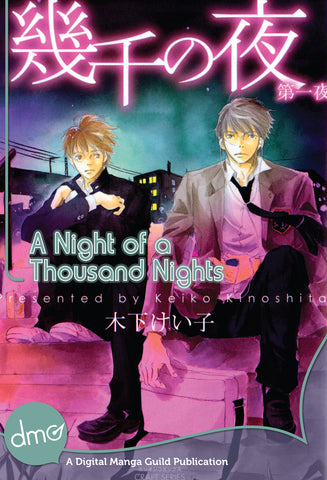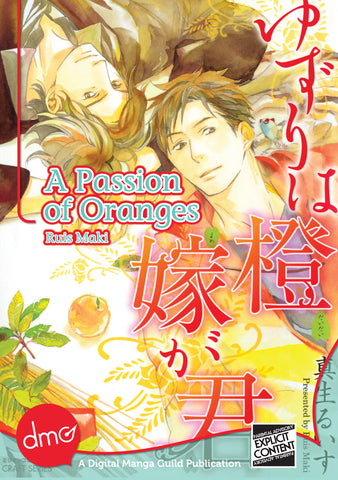 Home
/
The Faithful Dog Waits for Flowers
Loading...
is added to your shopping cart.
is added to your wish list.
Close
Gay Manga