Alt: Title: 丘の上の楽園 / Oka no Ue no Rakuen
Directionless Kazuma is so indifferent about getting a college education that he devotes himself to work – "work" being a series of trivial jobs meant to kill time as much as pay the bills. During his nighttime bar shift, Kazuma meets "Maya," a seductive partyer with an overactive libido and an attitude way bigger than his petite size. When Kazuma accepts a daytime servant's job at a local mansion, he discovers "Shinya," a well-mannered honors student who could be Maya's physical twin. Is there some connection between the two, or is Kazuma's mind only playing tricks on him?
Related Products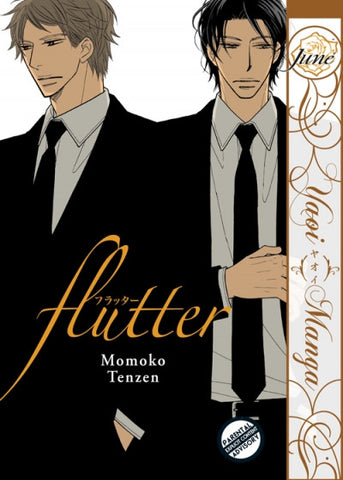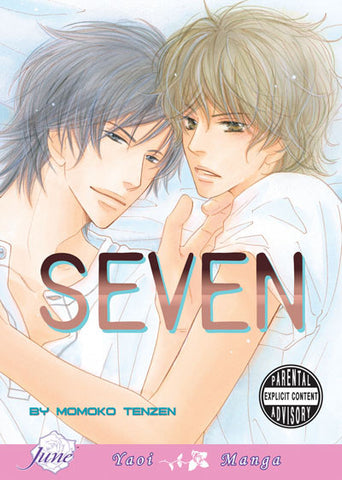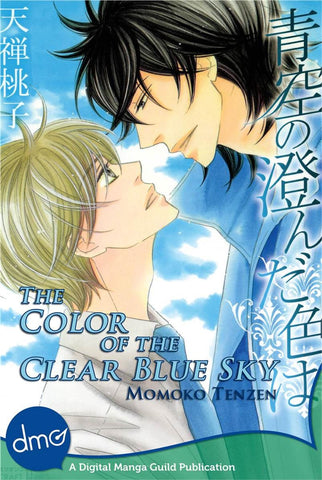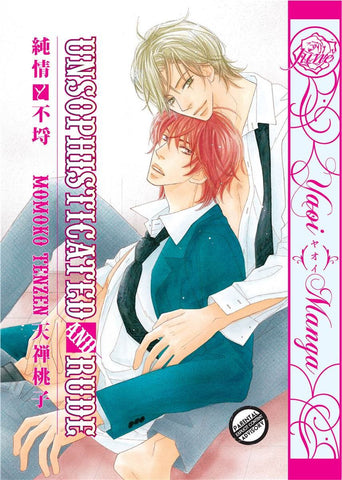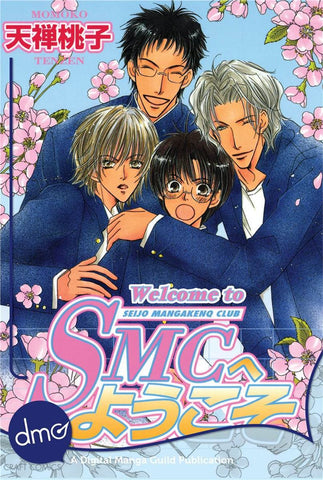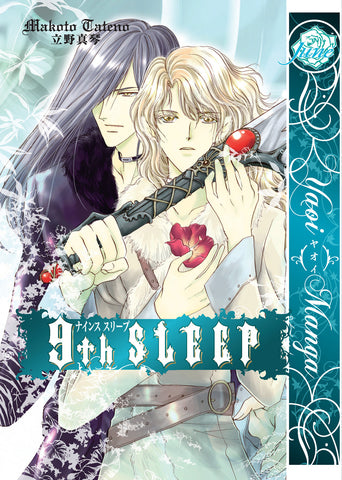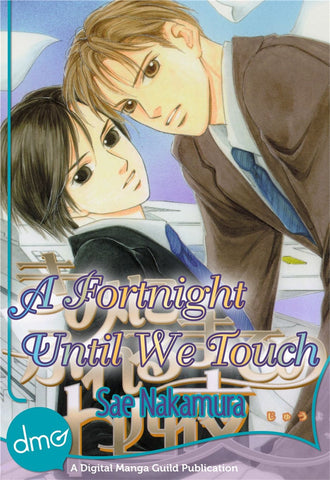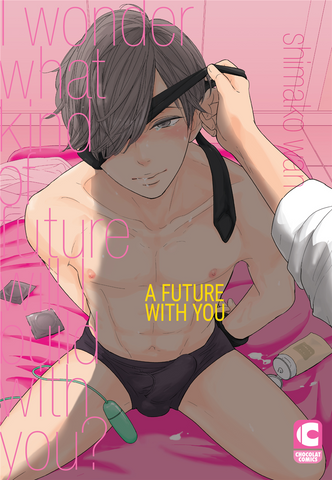 Home
/
The Paradise On The Hill
Loading...
is added to your shopping cart.
is added to your wish list.
Close
Gay Manga