The Tyrant Falls In Love Vol. 4
Alt.Title: 恋する暴君 Vol. 4 / Koisuru BoKun Vol. 4
It's been a long and winding road to victory, but Morinaga has just moved in with Tatsumi! Sure, it's only meant to be temporary...and he's got to do all of the cooking...and the cleaning...but these are small sacrifices for the sake of love, right? Too bad Tatsumi is still struggling to keep Morinaga out of his pants! Will he surrender control and let his stubborn heart lead the way?
Related Products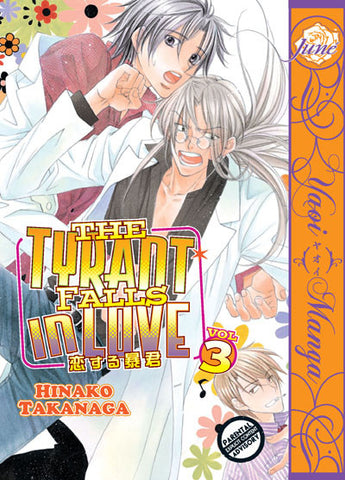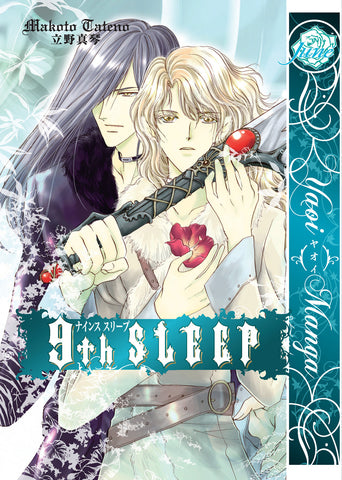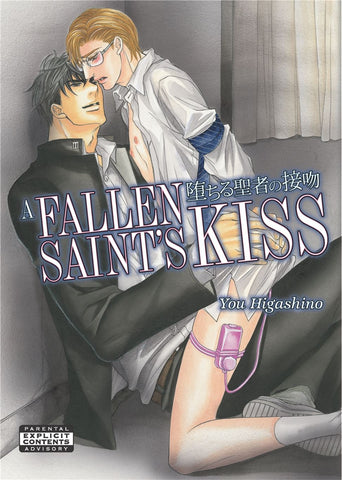 Home
/
The Tyrant Falls In Love Vol. 4
Loading...
is added to your shopping cart.
is added to your wish list.
Close
Gay Manga