The Tyrant Falls In Love Vol. 5
Alt.Title: 恋する暴君 Vol. 5 / Koisuru BoKun Vol. 5
Morinaga has finally achieved the impossible! He's living under the same roof as the ever-aloof (and totally gorgeous) Tatsumi…but the sad truth is that Tatsumi's bedroom remains under lock and key! Is this a serious signal that Tatsumi wants nothing to do with his crushed-out housemate? Or will the door swing open just enough to let Morinaga in for a little visit?
Related Products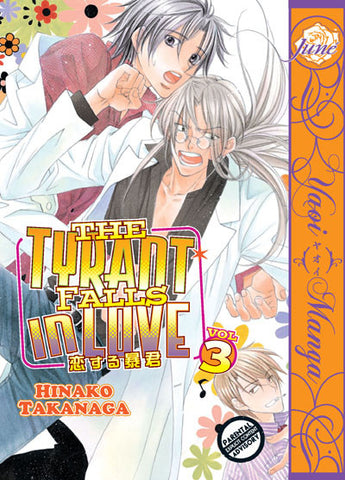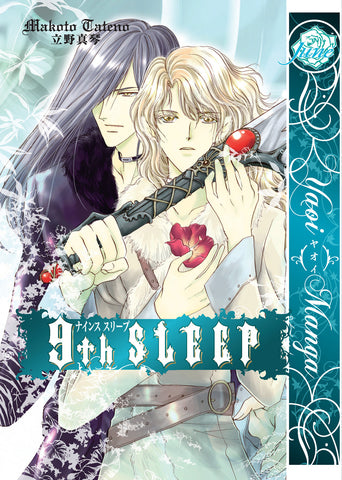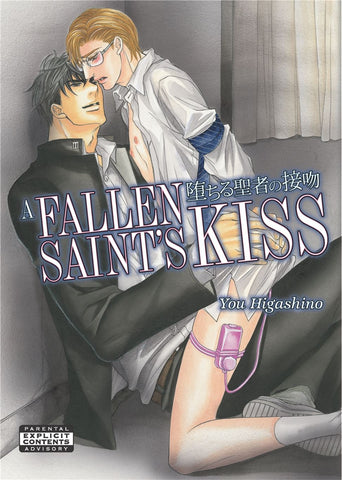 Home
/
The Tyrant Falls In Love Vol. 5
Loading...
is added to your shopping cart.
is added to your wish list.
Close
Gay Manga