The Tyrant Falls In Love Vol. 8
Alt.Title: 恋する暴君 Vol. 8 / Koisuru BoKun Vol. 8
Agonized and utterly confused, Morinaga prepares to move out of the home he shares with Tatsumi. But at the very moment the last box is packed, Tatsumi comes to terms with his true feelings! When these frustrated lovers finally bare everything, will their relationship break from the strain…or spring to life? The Tyrant Falls in Love traces the setbacks and sweet victories of two men who can't help but mix love and war! Will an arrogant scientist let go of his rational side and fall for the assistant who knows him better than anyone? Or will this exciting experiment in opposites fail?
Related Products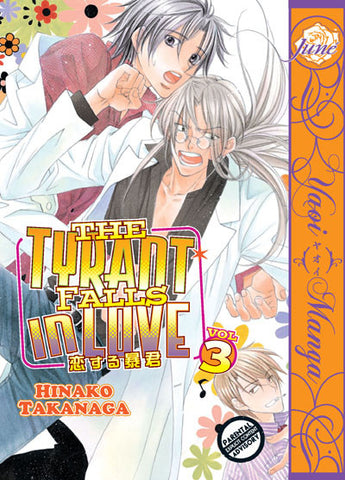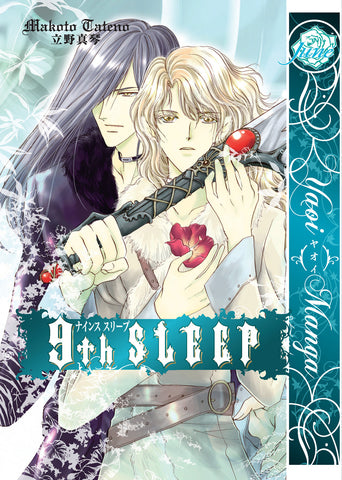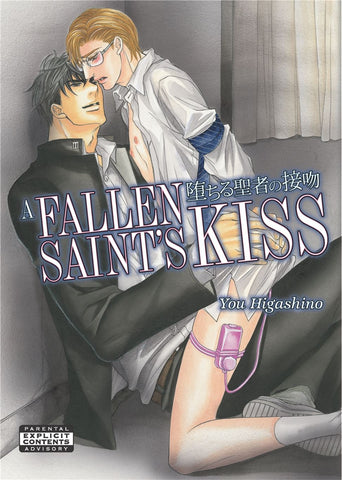 Home
/
The Tyrant Falls In Love Vol. 8
Loading...
is added to your shopping cart.
is added to your wish list.
Close
Gay Manga