The Tyrant Falls In Love Vol. 9
Alt.Title: 恋する暴君 Vol. 9 / Koisuru BoKun Vol. 9
Morinaga has finally became one with his sweetheart, Tatsumi. However, he returns home from a week-long training session to find that Tatsumi has turned into a raging demon once again! To pacify the demon, Morinaga begins a search for new lab assistants? but what happens when he?s consumed with jealousy and anxiety over the new (beautiful) assistants?! Morinaga is quickly losing confident in their relationship, can Tatsumi stop their love from falling apart? 
Kunihiro and Masaki?s story also debuts in this volume: Kunihiro wants to rebuild their old friendship, but he discovers the road to love is a rocky one!
Related Products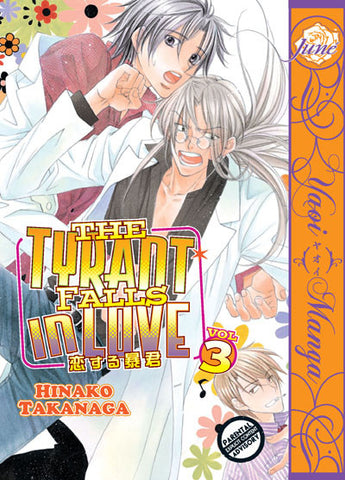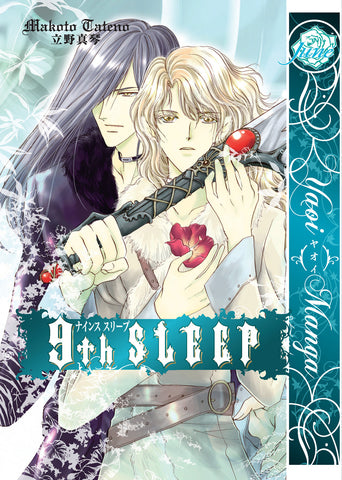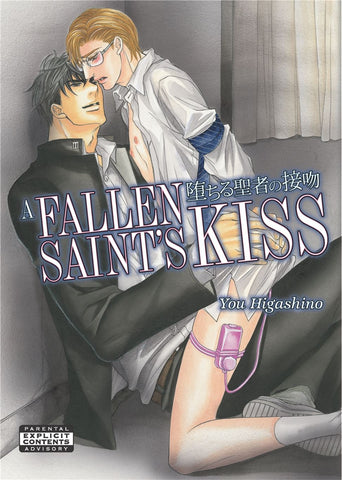 Home
/
The Tyrant Falls In Love Vol. 9
Loading...
is added to your shopping cart.
is added to your wish list.
Close
Gay Manga