Alt. Title: 
縛って愛して♡ / shibatte aishite
Mugi and his bondage-loving boyfriend Satomi have been together for a long time, but what's going to happen now that Mugi's mom is set on having a grandkid? Worse, why doesn't Satomi seem to even care about the possibility of Mugi getting married? S&M has never been so sugar-sweet!
Editorial Reviews:
Otaku USA
The majority of the collection is light hearted and entertaining, never lingering long on drama.
Related Products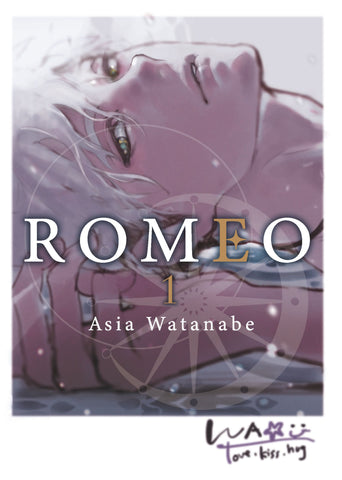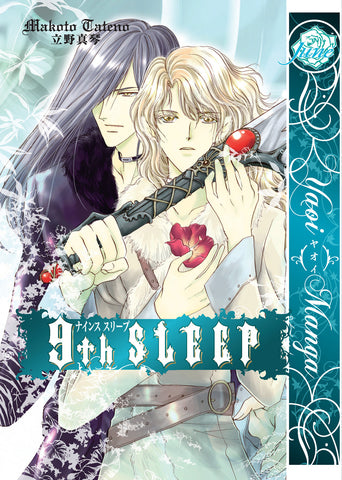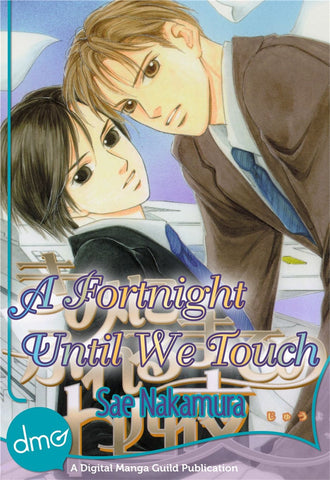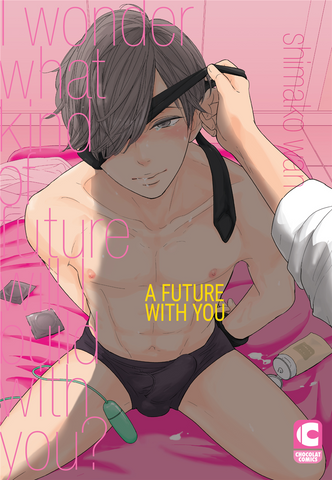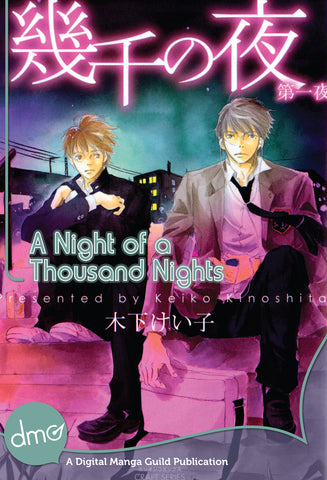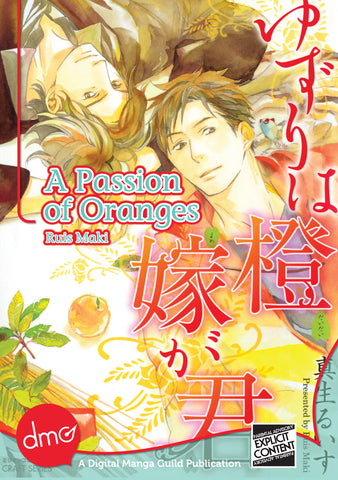 Home
/
Tie Me Up With Your Love
Loading...
is added to your shopping cart.
is added to your wish list.
Close
Gay Manga