Tired Of Waiting For Love
Alt. Title: 
愛想尽かし / aiso tsukashi
Having been sentenced to 5 years in prison for dealing drugs, yakuza Kyousuke Sawaragi just wants to finish his sentence and start a nice normal life far away from his past. So after parole, when he literally runs into former cellmate Shuuya, he's in no hurry to renew their acquaintance. Fate seems to have other ideas though, having the yakuza and Shuuya repeatedly cross paths with him. Can he really turn his back on all of it, especially if it holds out his one chance at finding true love? It's exciting romance as only the famed Saki Aida (S) can write it and Yugi Yamada (Close the Last Door) can draw it!
Editorial Reviews:
Otaku USA
This is a yaoi that's more about the buildup than the actual sex, but it's well-done genre work with a good translation…
Related Products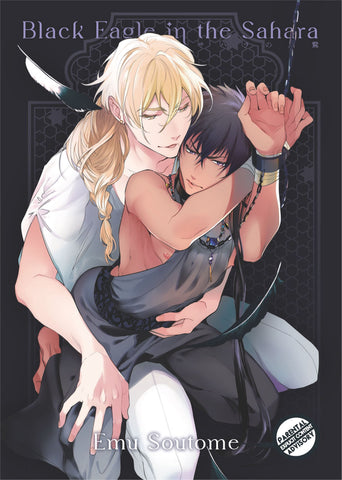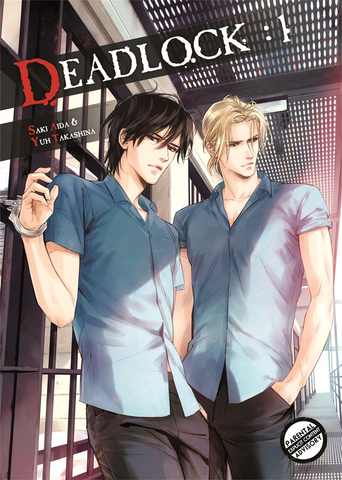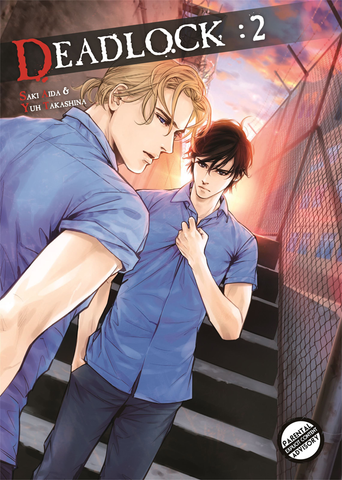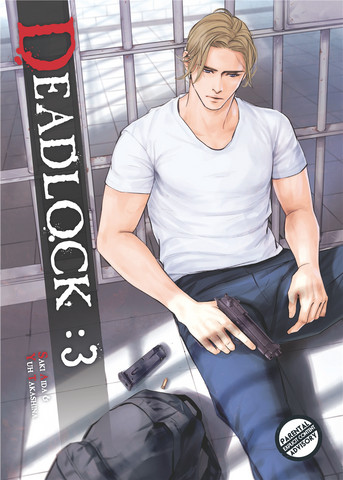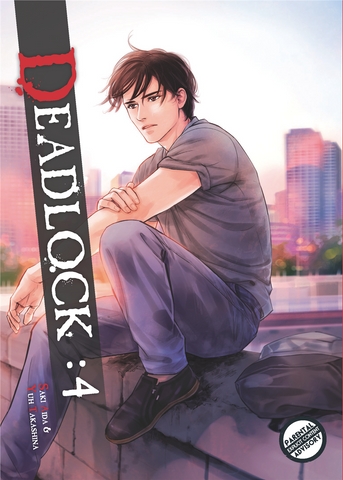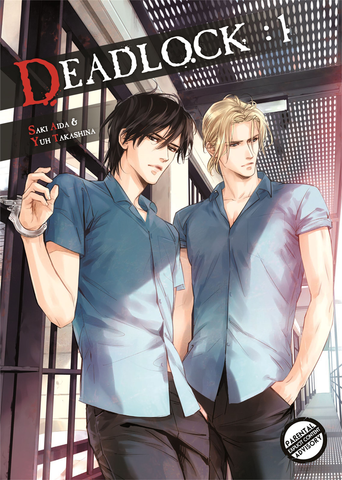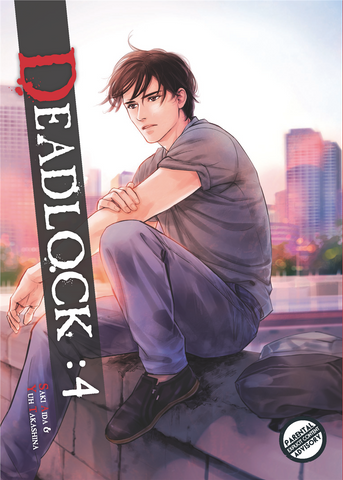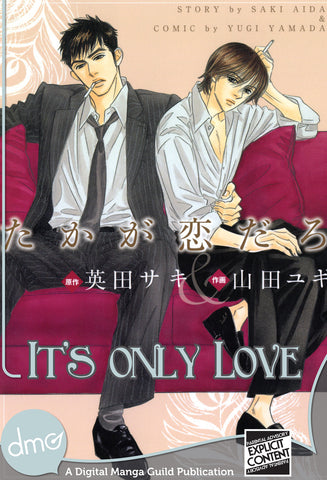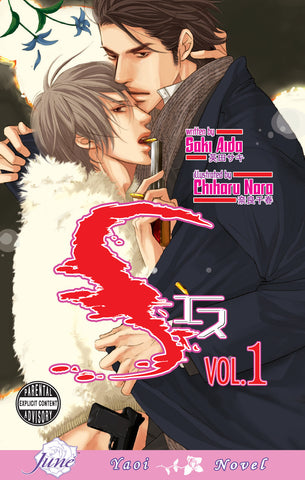 Home
/
Tired Of Waiting For Love
Loading...
is added to your shopping cart.
is added to your wish list.
Close
Gay Manga