Vampire's Portrait Vol. 1
Alt.Title: 吸血鬼の肖像 1 / Kyuuketsuki no Shouzou Vol. 1
When young artist Lou catches the eye of the devastatingly handsome Sein on the street one afternoon, he thinks his new patron simply wants to commission a portrait for his wall...but what secret flickers within Sein's piercing gaze? At the very moment that Lou draws closer to his brooding boss, an arrogant rogue named Adam crashes the party and pulls the curtain on Sein's blood-sucking identity. Lou realizes that his bond with Sein goes beyond mere portraiture and into the deep recesses of his heart...but is this frightened boy truly ready to unleash an untamed beast?
Related Products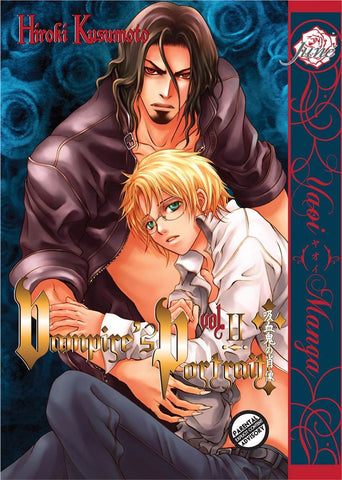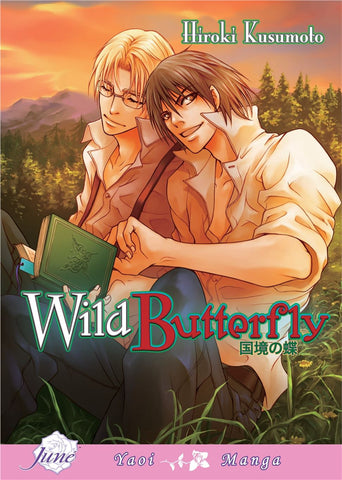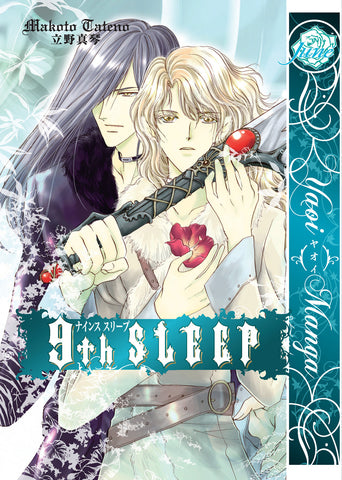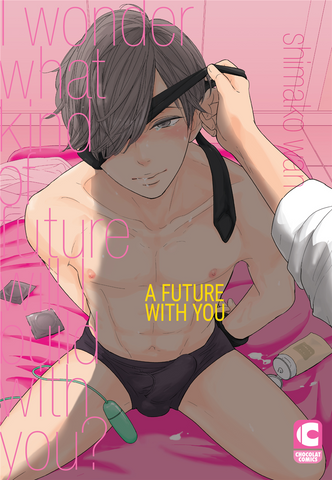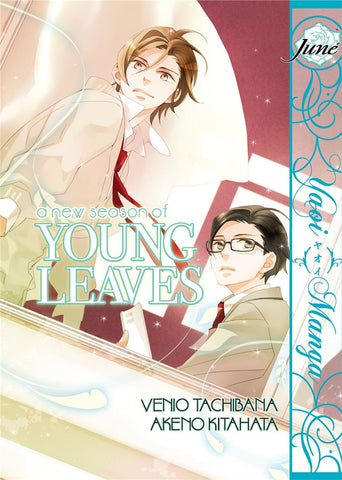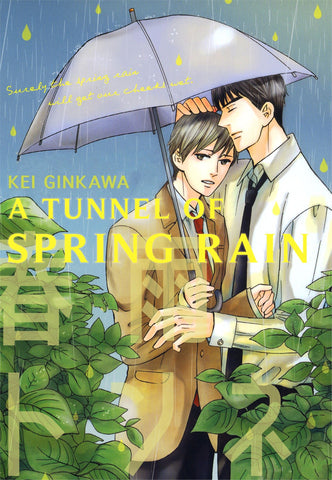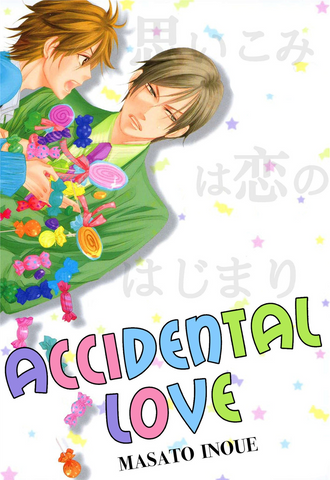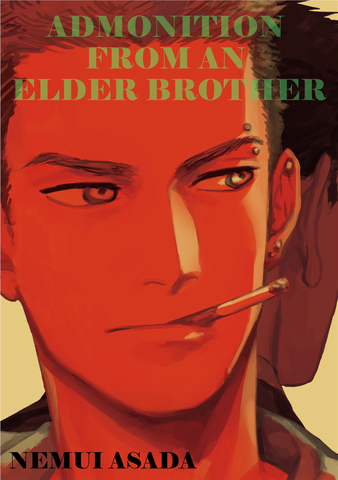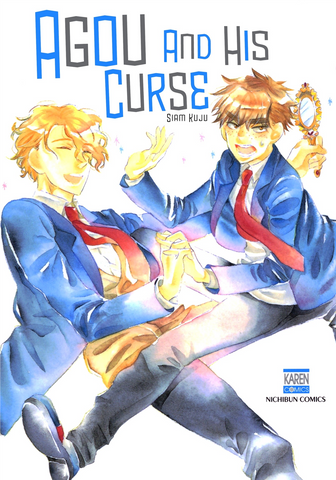 Home
/
Vampire's Portrait Vol. 1
Loading...
is added to your shopping cart.
is added to your wish list.
Close
Gay Manga