Alt. Title: 
欲張りな週末 / Yokubari na Shuumatsu
Koutaro is a carefree young temp worker, while Asahi is seven years older and an elite salaryman. Due to Asahi's busy schedule, the two men can only be together for two weekends every month. When Koutarou accidentally breaks Asahi's glasses, the incident reveals Asahi's vulnerable side, and he realizes that the glasses are something his lover needs "so much that he can't live on normally without them"; now Koutarou wishes he could be that important to Asahi...
Related Products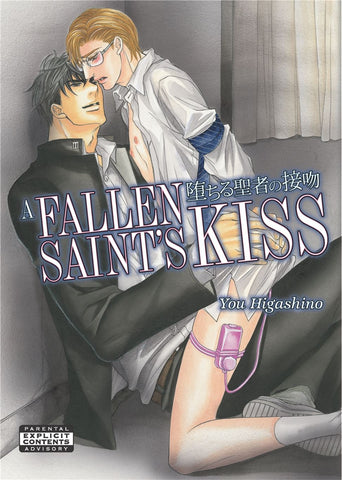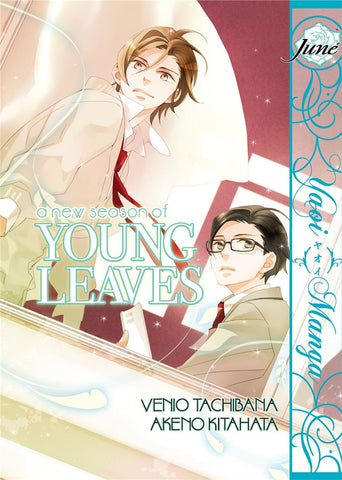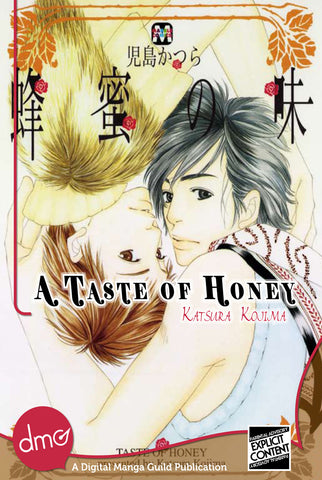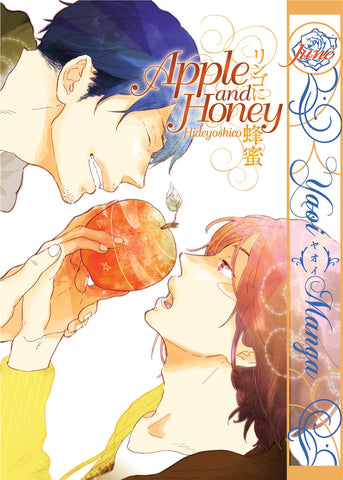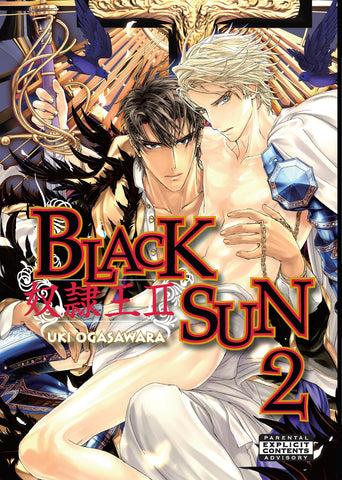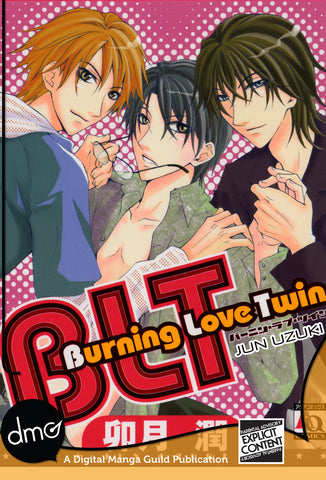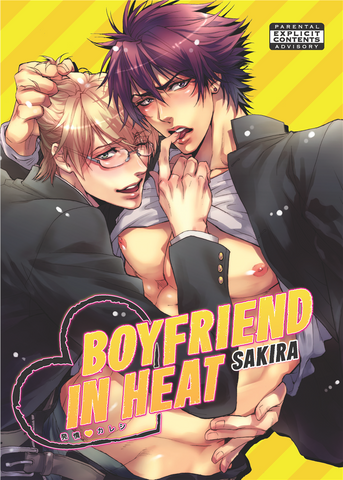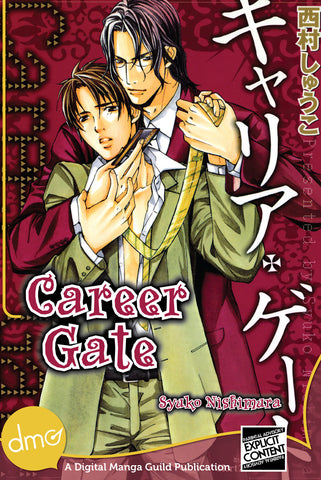 Loading...
is added to your shopping cart.
is added to your wish list.
Close
Gay Manga