Alt.Title: ブラックサン 奴隷王 II / Burakku San: Dorei Ou II
As the former Crusader commander Lord Francis and the king continue their manipulations of both Leonard and General Jan, it is quite apparent that they intend to drive the two lovers apart. But why is that and is Leonard really just a plaything for General Jan, as the spoils of war? Or Will General Jan continue to defy convention and risk everything by defying his king, in order to claim the heart and body of the knight he conquered in battle?
Related Products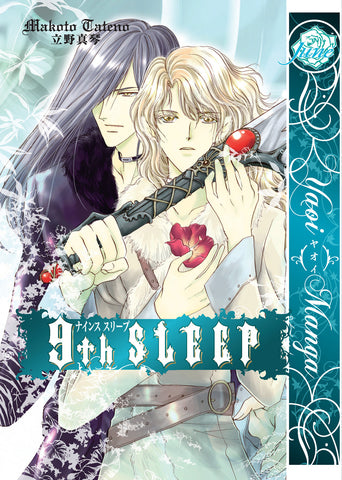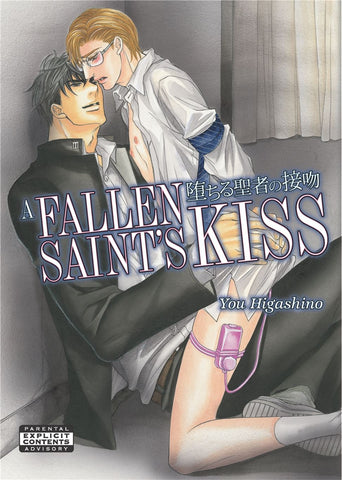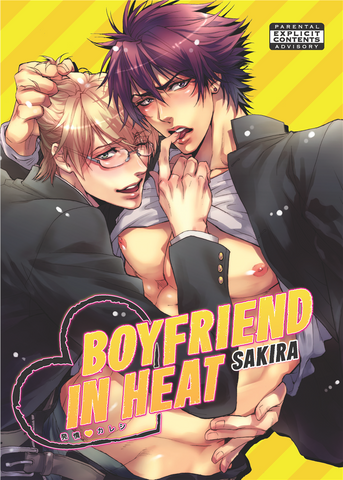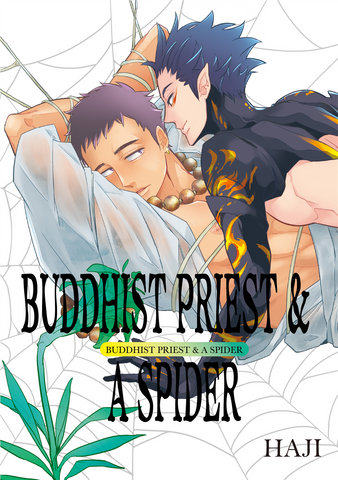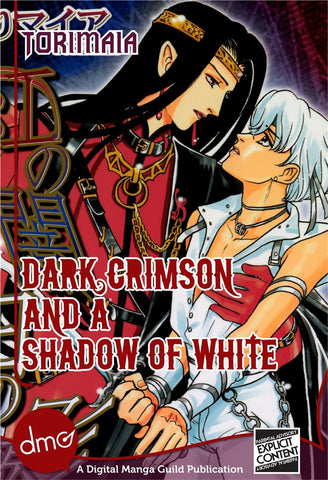 Loading...
is added to your shopping cart.
is added to your wish list.
Close
Gay Manga