Alt. Title: 
暴走♥カレシ / bousou kareshi
Tough guy Ran thought Keitatsu was shy and vulnerable as he longed for him from afar. Then, when a brutal act brings them together, Ran discovers that he's the one in need of a rescue and Keitatsu is more than he or anyone else can handle! Sakira's long awaited debut collection features hot couples in the wildest first encounters ever!
---
Related Products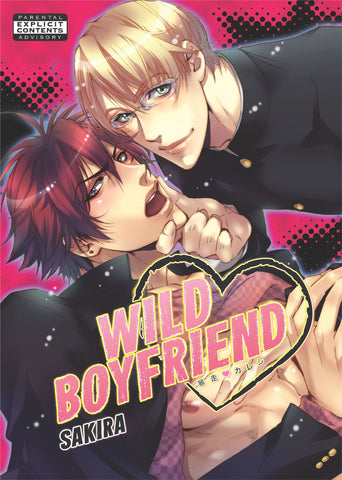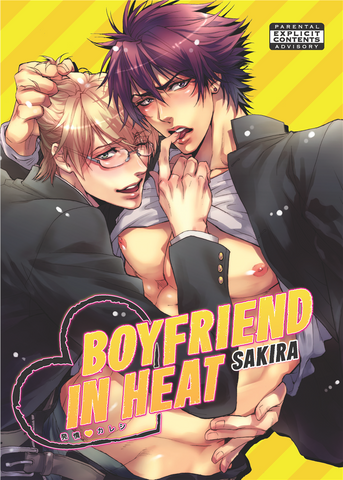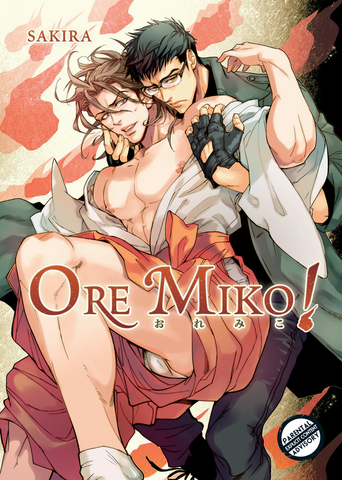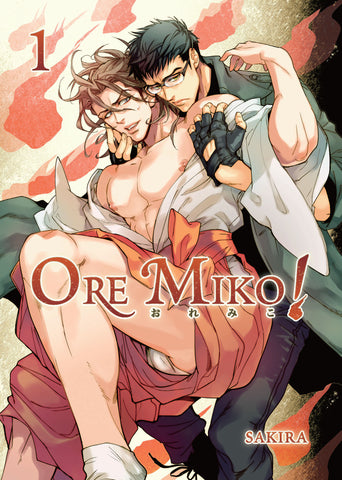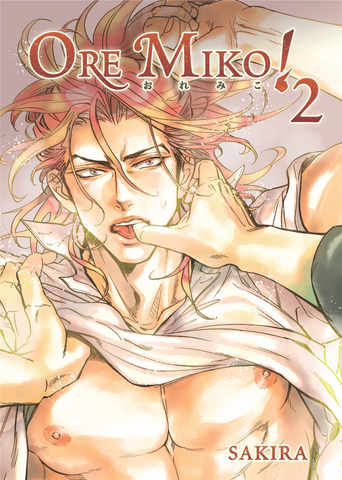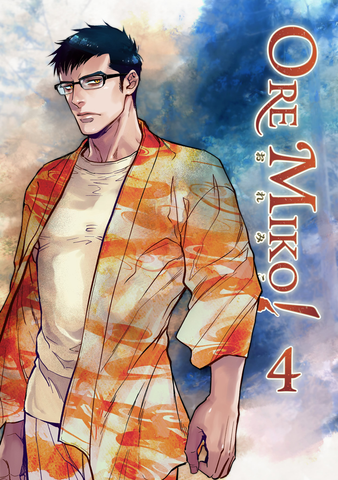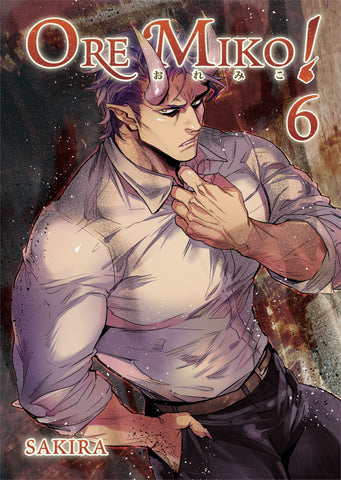 Loading...
is added to your shopping cart.
is added to your wish list.
Close
Gay Manga