Alt: Title: 国境の蝶 / Kokkyou no Chou
Kusumoto takes off the gloves in this graphic novel compilation of the main title Wild Butterfly. In a time of war, Oliver finds himself as an adjutant professor at school. When Mikhail, another teacher, arrives, the once somber and bleak campus becomes filled with new life. Soon the classroom meant to house classes on the imperial order begins to emit children's laughter!
Related Products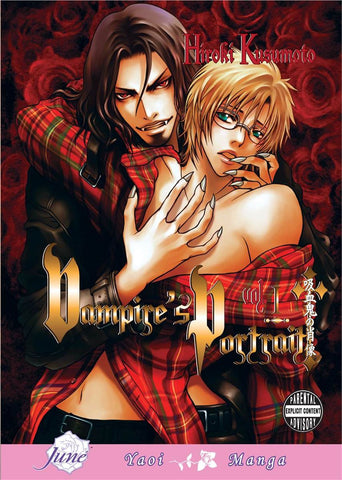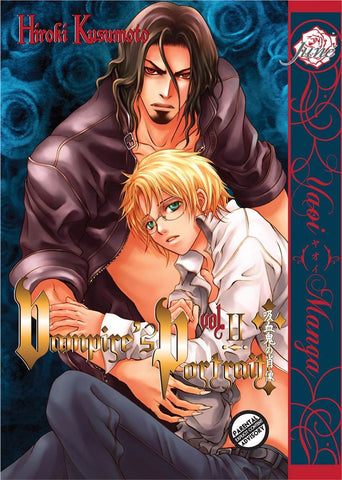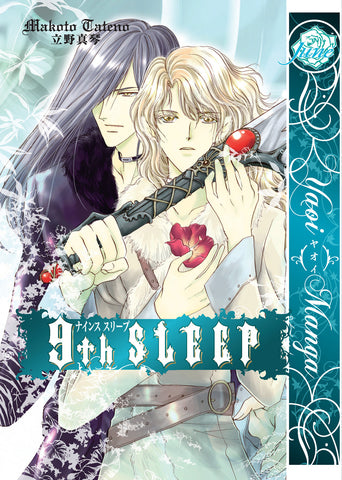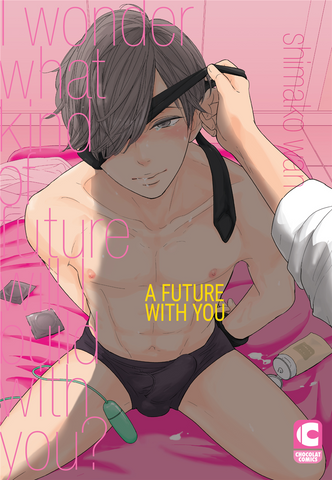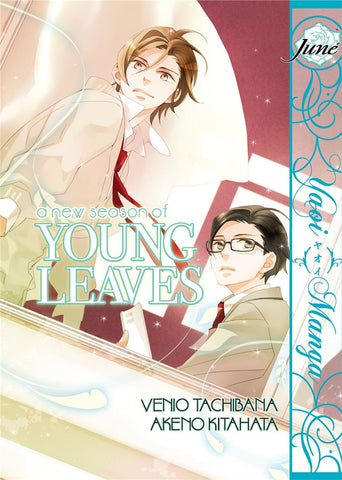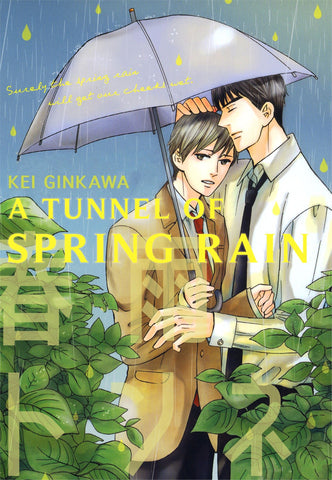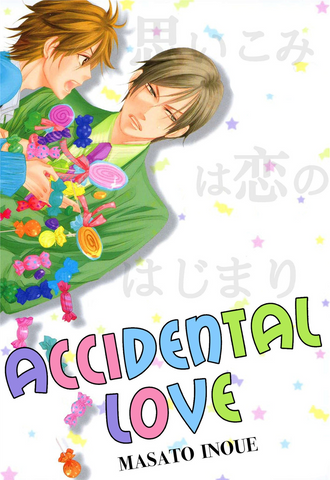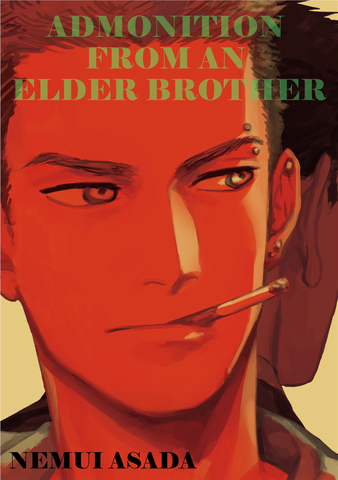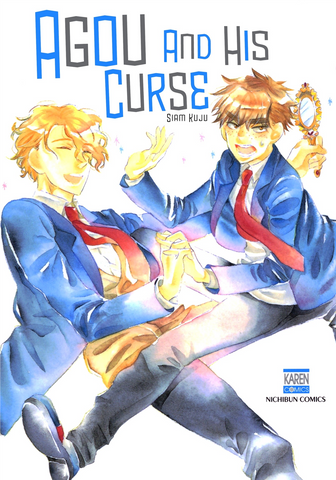 Loading...
is added to your shopping cart.
is added to your wish list.
Close
Gay Manga