Alt.Title: イエロー オムニバス Vol.2
A routine drug bust is all in a day's work for Taki and Goh. When a dead doctor turns up at the scene of the crime, these veteran "snatcher" partners are suddenly forced to follow a twisting trail of clues (and a mysterious dog) for the answers. While bullets fly, Goh's fierce desires also seek their target in Taki's heart! The clock is ticking, and a criminal must be caught...but will Goh ever truly catch Taki's eye? Yellow takes over the streets with the ultimate tale of "opposites attract"! Taki and Goh are a talented team when it comes to battling the crazy and criminal, but they're worlds apart in matters of attraction! Fate truly moves in mysterious ways...will the same boys who work and play together finally stay together? It's too late to be careful when there's this much lust on the line.
Related Products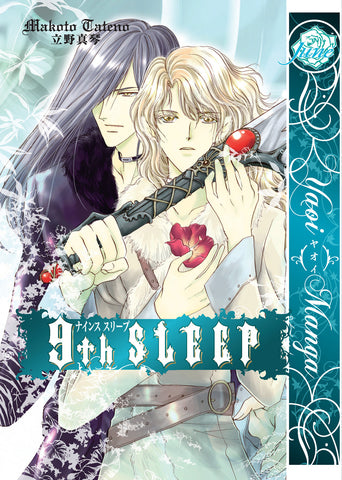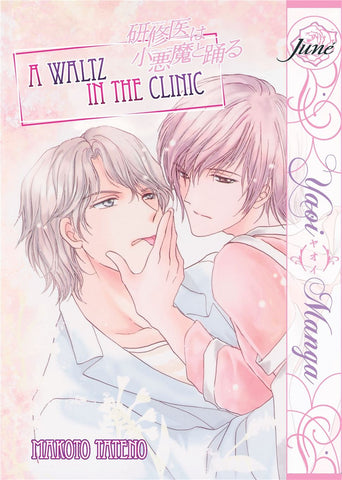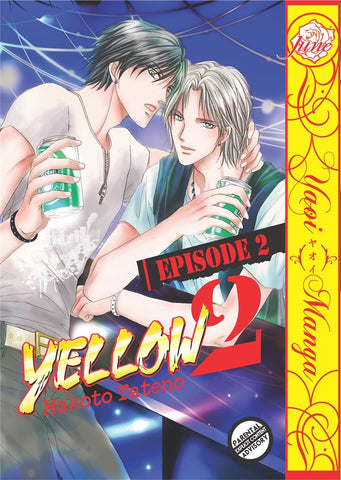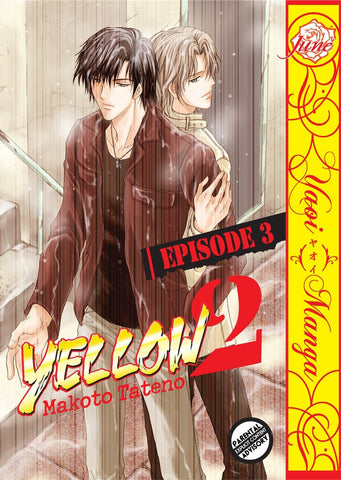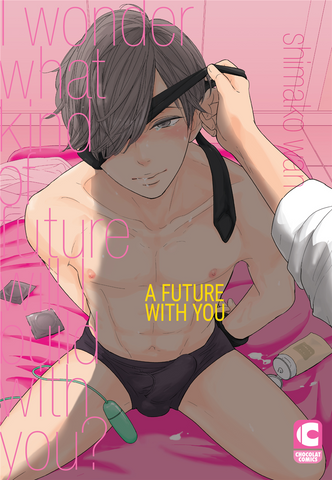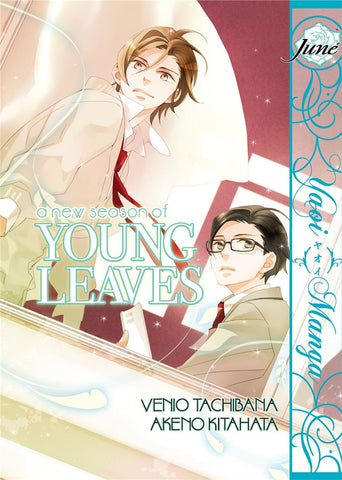 Home
/
Yellow Omnibus Vol. 2
Loading...
is added to your shopping cart.
is added to your wish list.
Close
Gay Manga