Alt. Title: 青春プレイバック / seishun pureibakku
This is a heart-warming collections of short stories following a group of individuals who are bound by the red string of fate and are searching for love, in any one of its countless forms. Will any of these men find what they're so desperately searching for? Hino and Takechi are co-workers hurled into the unknown when they're suddenly abandoned during a company drinking party. Was it all just a drunken mistake? Tetsu is a nursery school teacher who is enamored by Natsume, his student's older brother. Is age really the only problem here? Yoshiya and Hisaya are siblings whose family was torn apart by failure. Can they mend their family's broken bond? Asahi travels to his hometown for his high school reunion, is delayed enough to miss it, and then bumps into Kanji, the only person he wanted to see. Is fate cruel or kind?
Related Products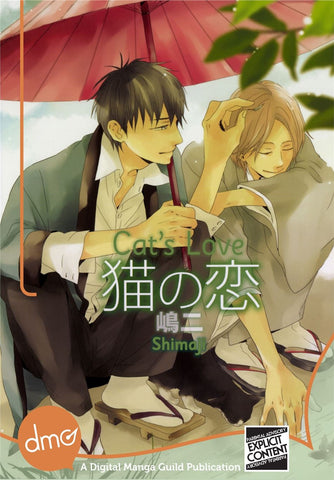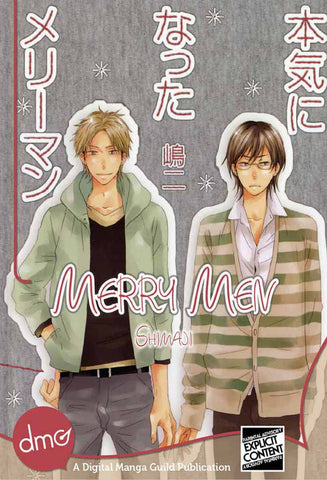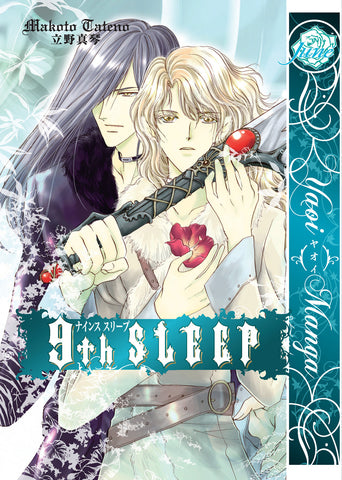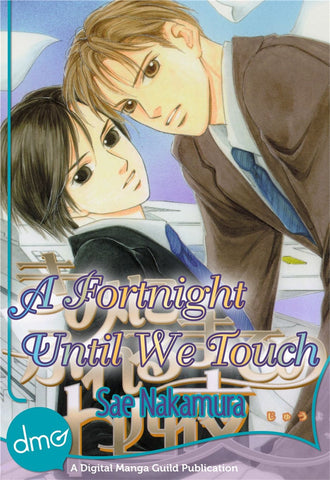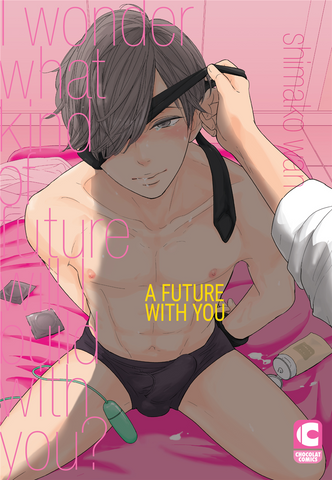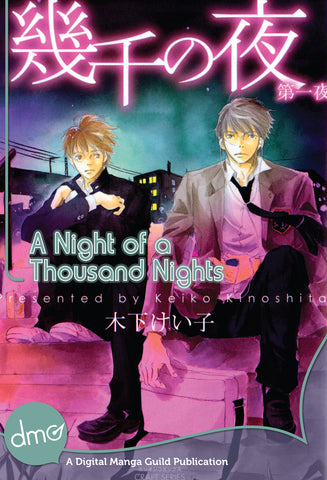 Loading...
is added to your shopping cart.
is added to your wish list.
Close
Gay Manga