Seven Days: Monday-Thursday
Alt. Title: 
セブンデイズ MONDAY→THURSDAY
It is rumored that Touji Seryou, one of the more popular boys at school, would go out with anyone who asks him out on a Monday morning. But on this particular Monday morning, the first person he meets at the school gate is no other than Yuzuru Shino, Seryou's sempai at the archery club.
On a whim, and well-aware of Seryou's reputation, Shino asks Seryou to go out with him. Thinking that it will be treated as a joke, they're both guys after all, imagine Shino's surprise when Seryou takes him up on the offer!
There is a catch, though. While Seryou does go out with the first girl who asks him out on a Monday morning, the other side of the coin is - by the end of the week, he will break up with that person. In essence, Seryou is a lover with a one-week expiration date. But will Shino prove to be the exception to that rule? 
PLEASE NOTE:
The restocked version of this book was done through a process called POD or Print on Demand. During the compression process of printing this particular book, it experiences a glitch that results in a misprinting that causes some visible banding to appear throughout the book. 
Editorial Reviews:
NagareboshiReviews
So, who should read Seven Days? Definitely yaoi fans looking for a love story grounded in realism that is also sweet and melancholy and humorous and cute all at the same time. Also, romance fans looking for a couple whose relationship starts from an unlikely basis yet grows organically and beautifully like the one between Seryou and Shino over the course of a week. I certainly can't wait to read the last couple days of hopefully their first week out of many as a couple.
Otaku USA
A sweet story of an unlikely courtship fraught with a little angst and a lot of 'If I do this what will he do?' The art is graceful, the boys are lanky and attractive, and even the girls are well drawn.
Related Products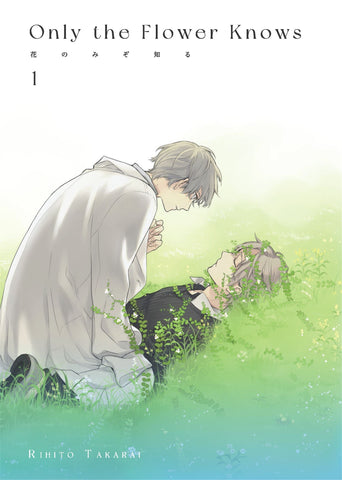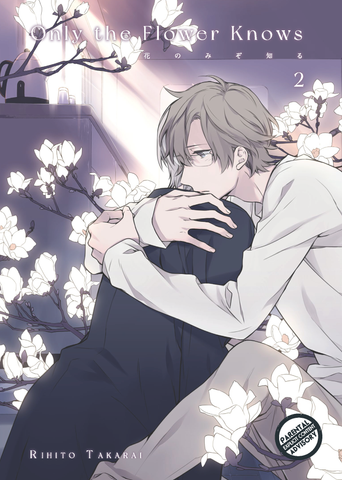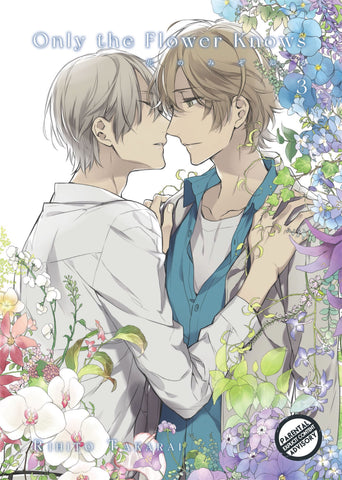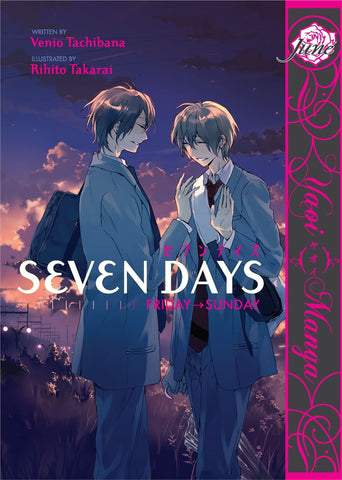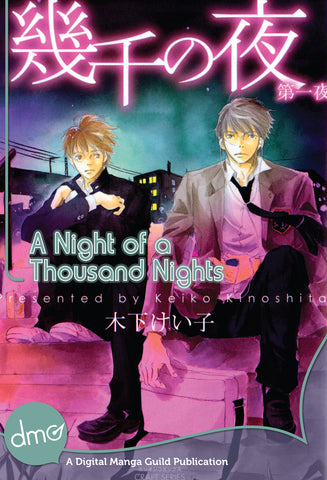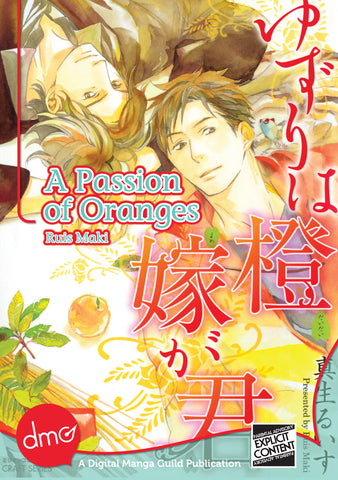 Loading...
is added to your shopping cart.
is added to your wish list.
Close
Gay Manga