A Night Of A Thousand Nights
Alt.Title: 幾千の夜 第一夜 / Ikusen no Yoru Dai Ichi Ya
Growing up in a single parent household with an abusive father, Sora always took comfort in knowing that his best friend and neighbor Tetsuya is always there for him. Their relationship has always been a close one, but when they realize they're beginning to develop feelings for each other beyond the boundaries of "best friends", Tetsuya starts to avoid Sora all together.
Will they be able to regain the comfortable friendship they once shared? Or will it all fall apart?
And be sure to check out the sequel - Second Night Of A Thousand Nights
Related Products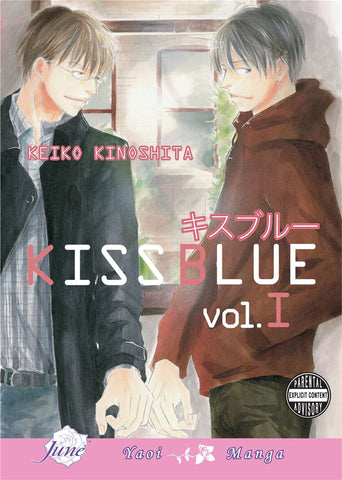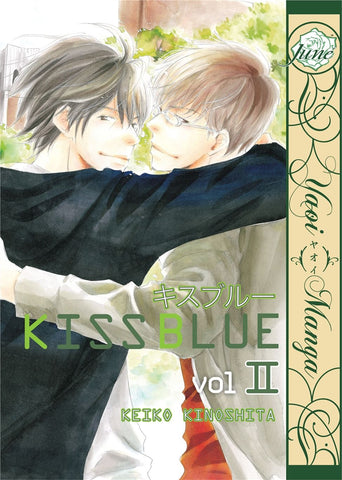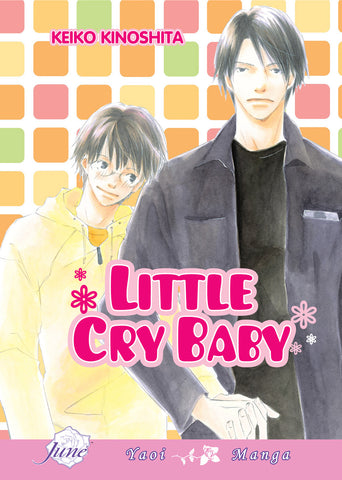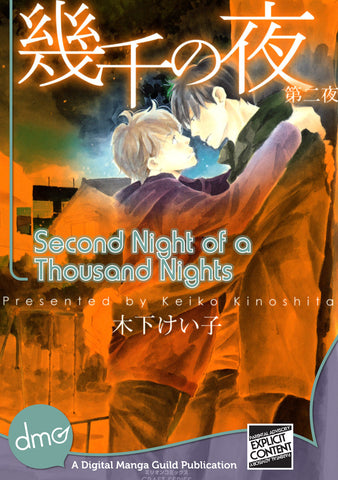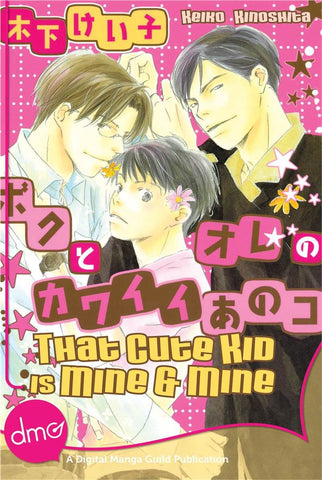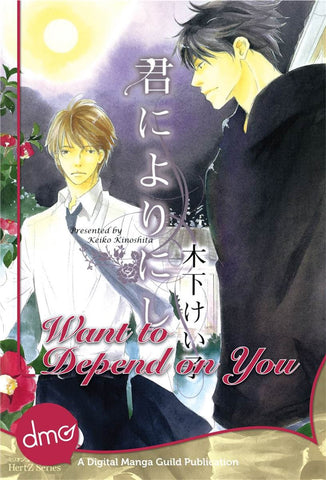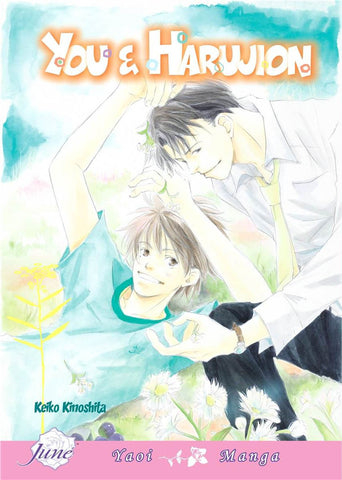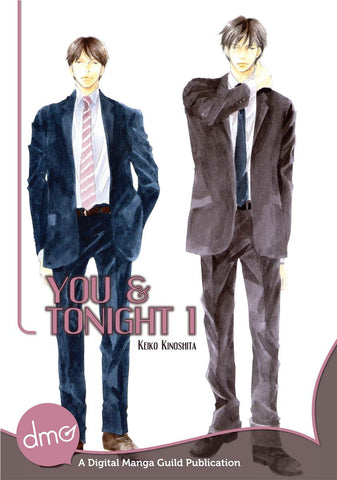 Loading...
is added to your shopping cart.
is added to your wish list.
Close
Gay Manga