Alt. Title: ゆずりは 橙 嫁が君/ yuzuriha daidai yome ga kimi
Just what is in store for these turbulent couples, and how has fate decided to connect them? Find out in A Passion of Oranges!
With every color, a memory is reborn. The Crescent Moon Shop does a special service for its customers – the owner can turn any item into a pigment base for artists. When a lost boy finds the owner, however, he gets something extra special.
Aspiring singers Luke and Gil share not only a room, but also a secret rendezvous in the night. Gil's envy of Luke's musical prowess made Gil want to turn the school's idol into a deviant. However, now that Luke has decided to leave school, Gil finds himself questioning his feelings.
Since the death of his mother seven years ago, Kento has been living with his stepfather Kazuaki. Because of a closely guarded secret, Kento is now hell-bent to move out. What will happen when he finds out his secret isn't that much of a secret?-----
Related Products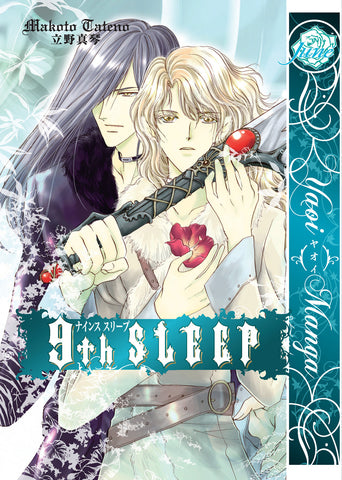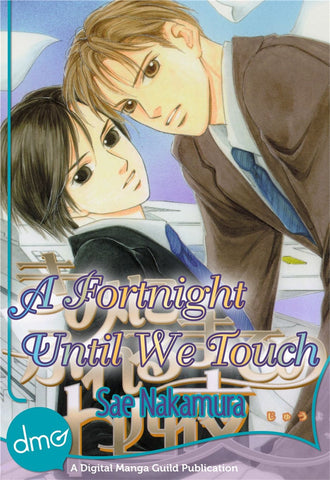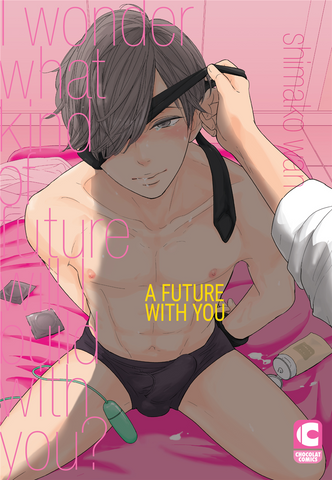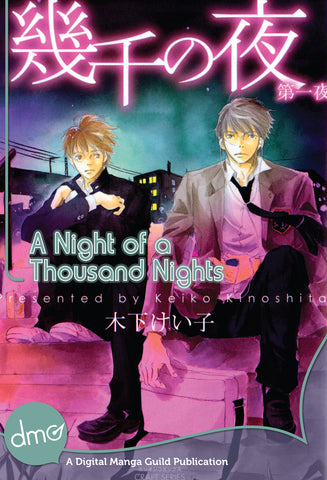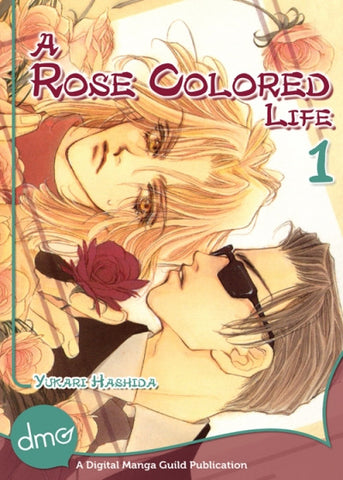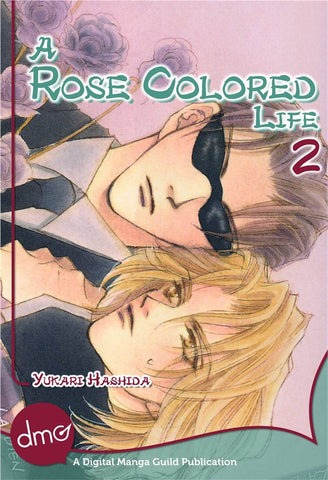 Loading...
is added to your shopping cart.
is added to your wish list.
Close
Gay Manga