Naive Seme and Slutty Uke
Alt.Title: 純情男子とふしだら情夫 / Junjou Danshi to Fushidara Joufu
"Hikaru Kousaka is selling himself to men" was the dangerous rumour that's going around. Ryota Takamure became involved after a weird incident that brought the two unlikely classmates together. What becomes of their relationship after Ryota is swept into the crazy world of Hikaru...?!
Related Products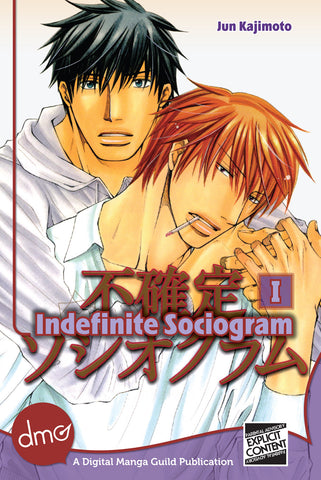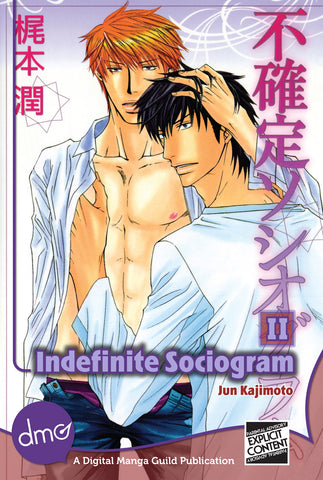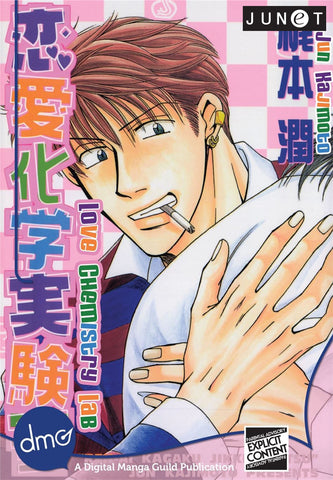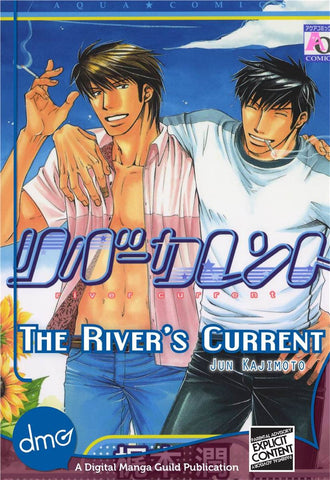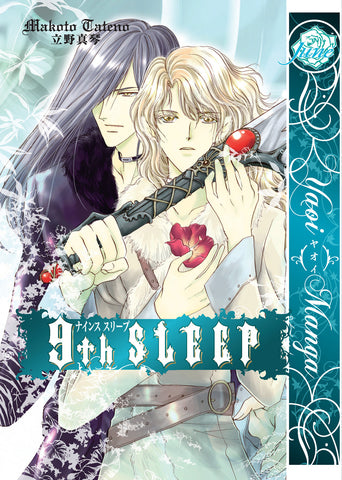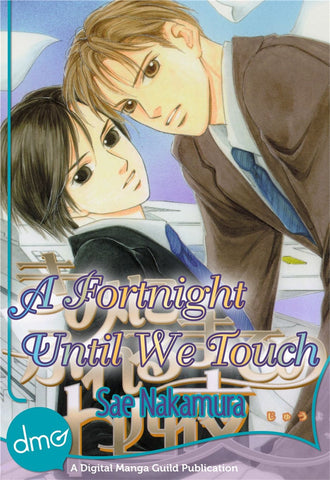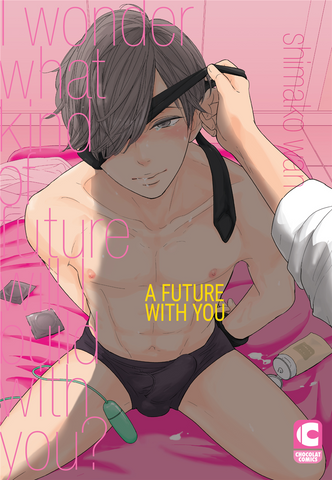 Loading...
is added to your shopping cart.
is added to your wish list.
Close
Gay Manga