Alt. Title: 発情カレシ / Hatsujou Kareshi
Keitatsu x Ran from the prequel Wild Boyfriend are back again and are inseparably lovey-dovey and hot in love! Soft spoken megane danshi by day and fierce erotica by night. Featuring some hot springs erotic contact and lots of steamy naked bodies. Just like love conquers all; can wild sex conquer all?! Boyfriend In Heat takes you on a sexy and erotic wild love ride. Including Seisuke x Tsubaki from Wild Boyfriend, a continuation of their spontaneous sexy times.
The planet had died once before… On the day of Despaira, a god appeared in the sky and saved the world. His name was King Shishioh. But now with the throne of the king empty, a vicious battle between two brothers is unfolding. Who will ascend the throne?
---
Related Products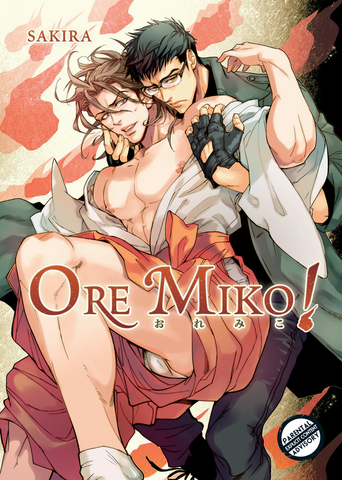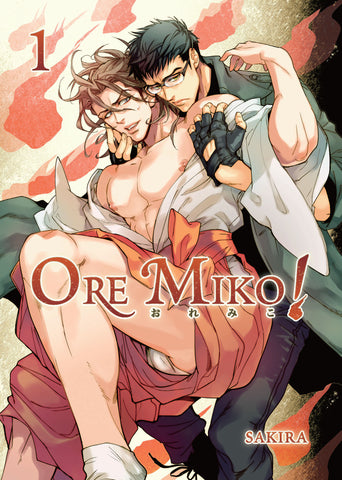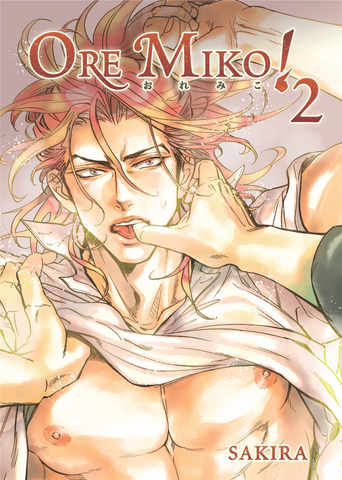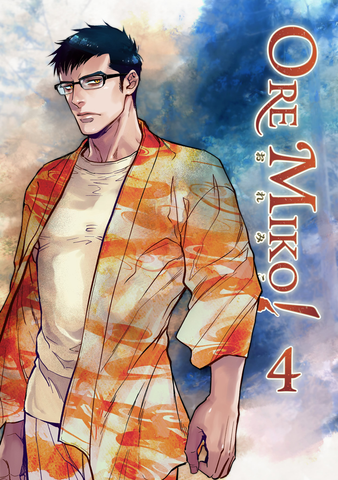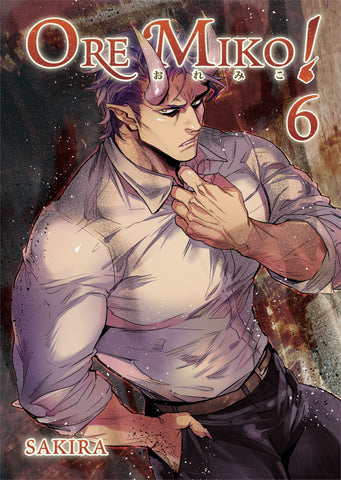 Loading...
is added to your shopping cart.
is added to your wish list.
Close
Gay Manga