Alt. Title: おれみこ!
Could the random assaults happening around town be the work of a demon? 
On a dark, rainy night after finishing his part-time job as a bartender, college student Kyou Izakura is attacked by a demon who's disguised himself as a older gentleman!! Before being completely devoured, cool but pushy exorcist Shin Goudo intervenes and discovers that Kyou has the power to absorb spirits into his body. However, in order to release the spirit from his body, Kyou must consume semen and Shin offers his help.
Follow Kyou and Shin as their relationship deepens while they work together to stay alive in this all new supernatural erotic drama by SAKIRA!
*Artwork and logo subject to change.
**Note: This is the first chapter (34 pages) of Ore Miko, not the full length manga.
Related Products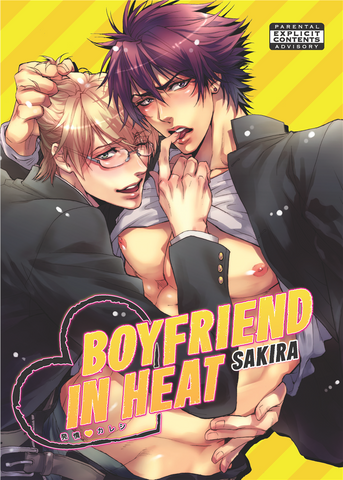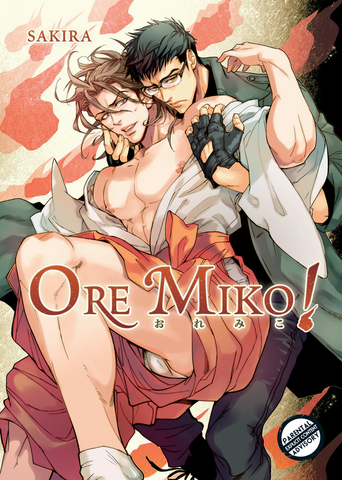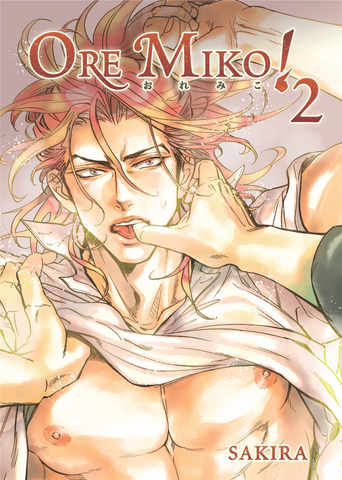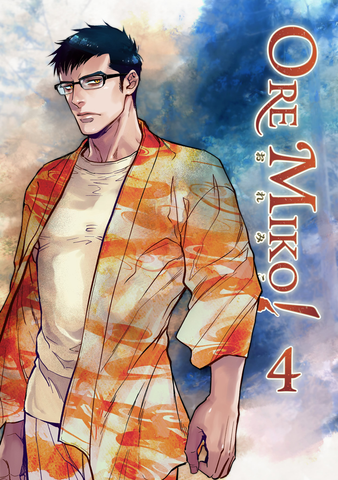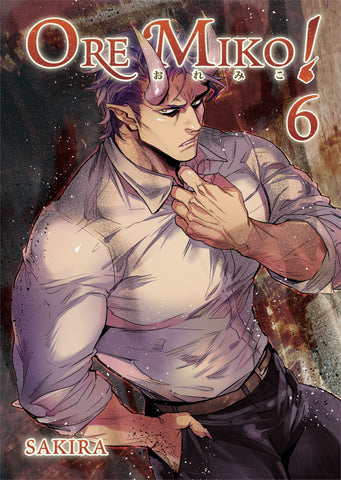 Loading...
is added to your shopping cart.
is added to your wish list.
Close
Gay Manga