Things finally come to a head, as a scuffle between Yuto and B.B. finally sets off an all-out war between the Black and the Chicano gangs. Desperate to avoid danger, as the massive riot envelops the entirety of the prison, Yuto and Dick take cover in a storage room, where Yuto is faced with the astonishing truth behind Dick's tragic past, and his plans for the future.
"Come with me...Yuto–"
Torn between the sweet temptation to go with the man he loves, and his sense of obligation towards his mission, Yuto is thrown into turmoil as he struggles to make up his mind. Should he go with Dick, or should he stay and fulfill his duty...
Also includes the short side-story "Restful Slumber" which follows Dick as he makes his escape from the prison.
The manga adaptation, which has left its mark in BL history, finally comes to an end in this exciting conclusion of Deadlock!
---
Related Products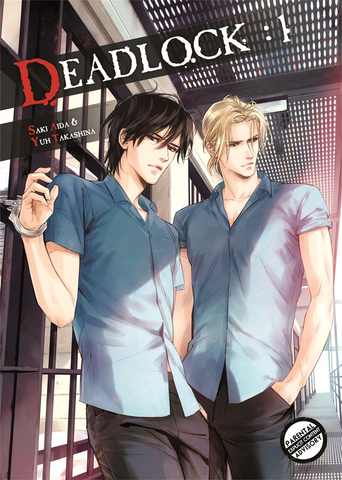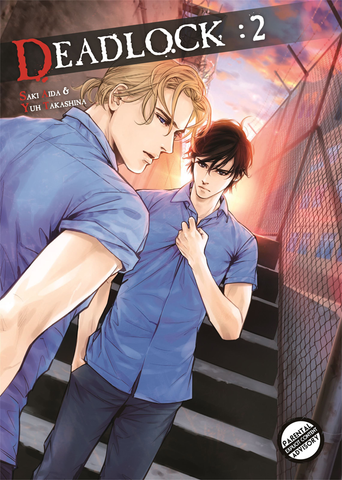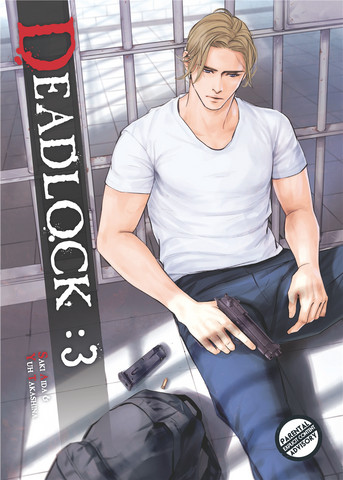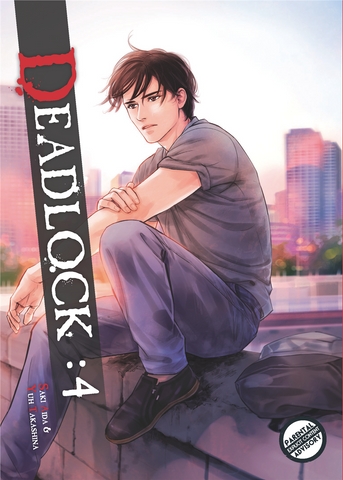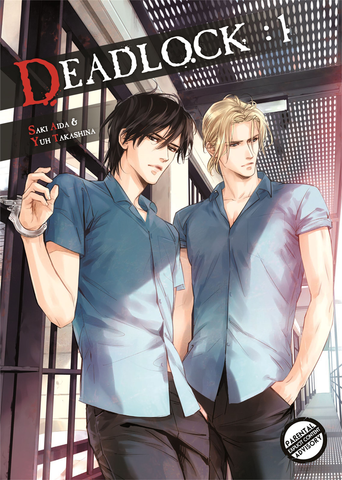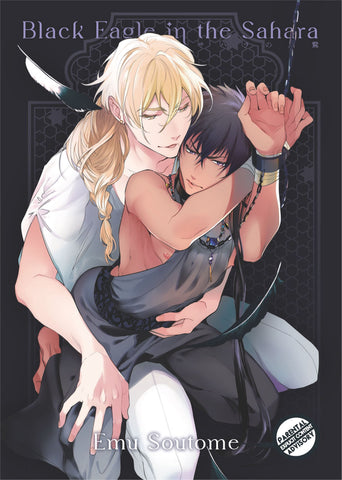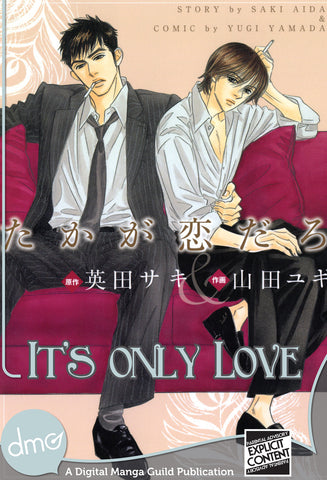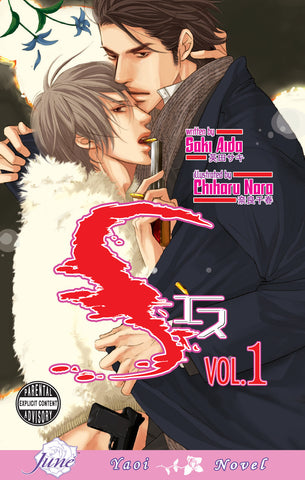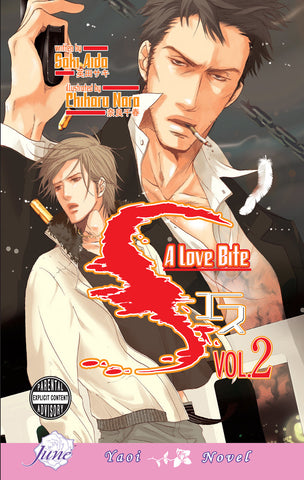 Loading...
is added to your shopping cart.
is added to your wish list.
Close
Gay Manga