Alternative title: イーショコ
e-Choco is a digital magazine in Japan that offers many stories from many authors in its volumes.
Within volume one, we have the following seven stories:
Lalako Kojima - I Like You, I Like You, I Really Like You
Ryo Sakurai - Don't Take My Clothes Off!
Norikazu Akira - Spicy & Sugary & ...
Kashio - Reverse Age
Chako Sugihara - Can We Stay Friends?
Shiba - Café Time in Love
Shimako Wan - Bratty Bowl
*DISCLAIMER: With some Japanese magazines, they continue stories based off popularity. Plus, the stories in one volume may end up in other future volumes and not the next one. In volume two, there will be another set of stories completely different from this volume. 
To learn more, read our blog post dedicated to e-Choco & BL Magazines in Japan.
Related Products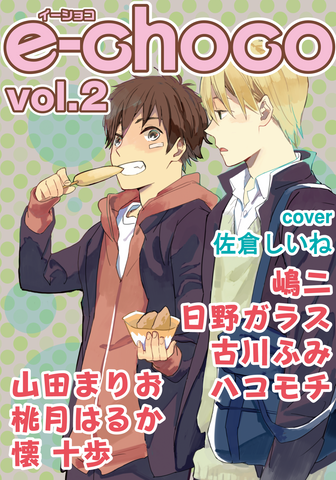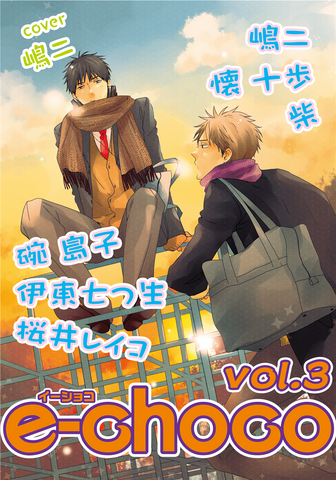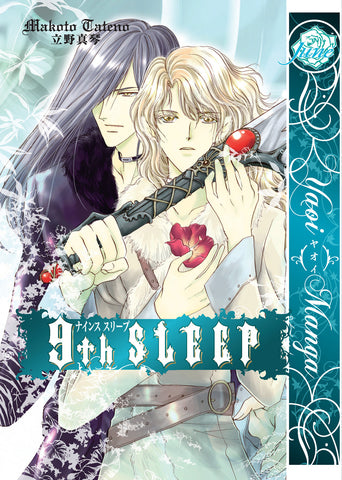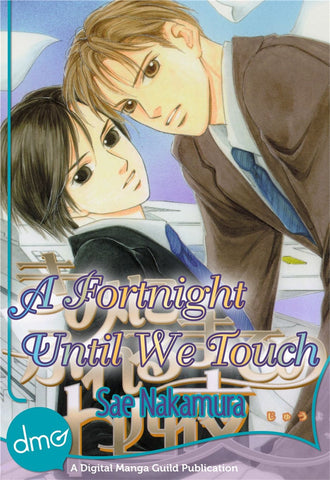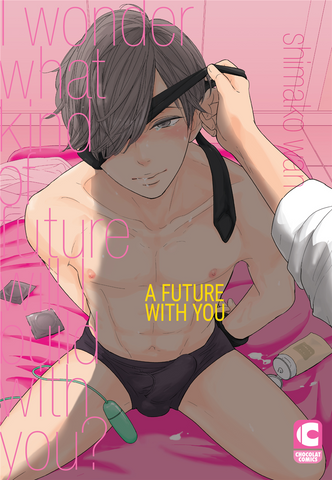 Loading...
is added to your shopping cart.
is added to your wish list.
Close
Gay Manga