e-Choco is a digital magazine in Japan that offers many stories from many authors in its volumes. 
Within volume two, we have the following seven stories:
 Shimaji - Mind If I Eat This?
Garasu Hino - See You Tomorrow
Fumi Furukawa - Clumsypants 
Hakomochi - Love Lv. 1
Mario Yamada - It Was Better When We Were Kids
Haruka Momozuki - Circle, Triangle, Square
Zippo Natsuki - Torsomelt 
*DISCLAIMER: With some Japanese magazines, they continue stories based off popularity. Plus, the stories in two volume may end up in other future volumes but  not the next one. In volume three, there may be another set of stories completely different from this volume. 
To learn more, read our blog post dedicated to e-Choco & BL Magazines in Japan.
Related Products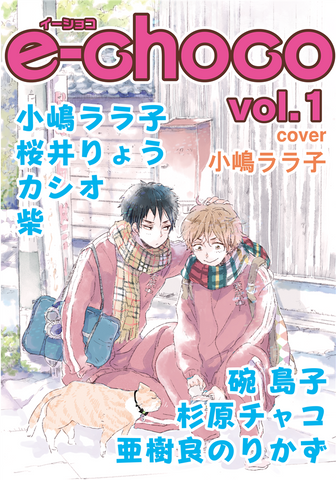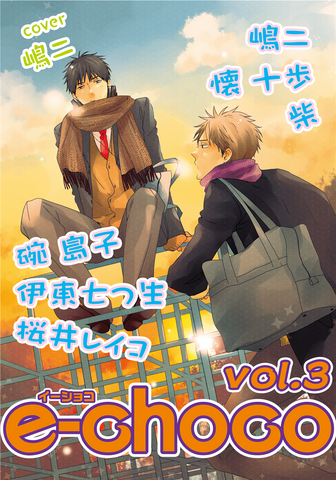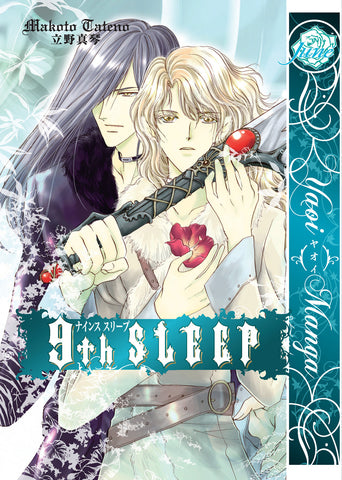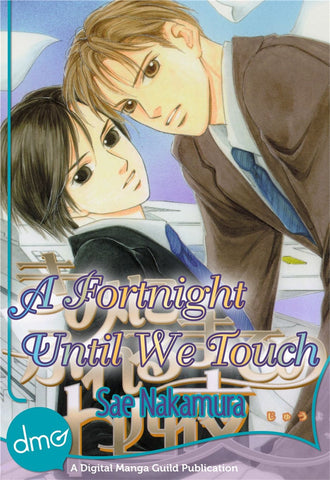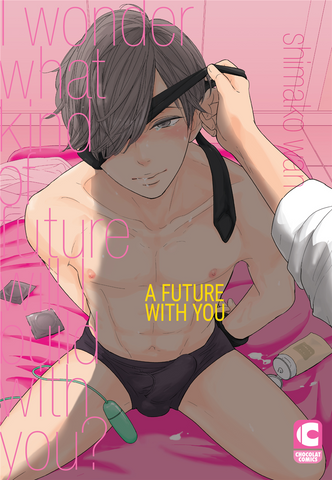 Loading...
is added to your shopping cart.
is added to your wish list.
Close
Gay Manga