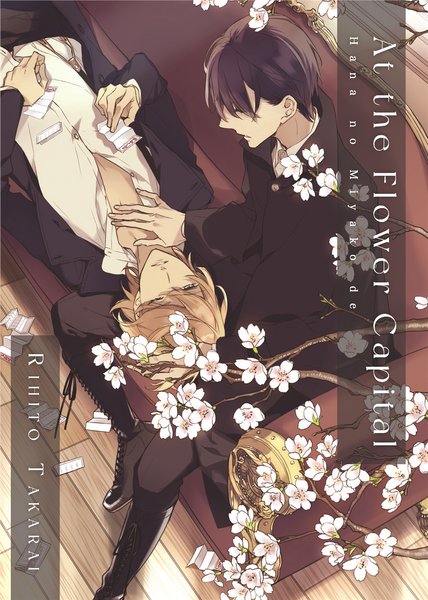 At the Flower Capital: Hana no Miyako de
Alt. Title: 
花のみやこで
  / Hana no Miyako de
Motoharu, second child and successor of the Tsujimura clinic, has always held his childhood friend, Akira Hazumi, close to his heart.
Unfortunately, when Motoharu realized his affections towards Akira were more than just simply friendship, and confessed, their relationship became strained.  Unable to reciprocate Motoharu's feelings, Akira turned him down, and they slowly grew apart from one another.
Despite the ongoing tension between them, Motoharu still decides to enroll in the same university and department as Akira.

However, it's not easy getting over the pain of being rejected, and Motoharu soon finds himself visiting Geishas in the middle of the night, in a desperate attempt to forget everything that happened.
All that changes, though, when one day, Akira suggests they walk home together, and for the first time in a long time, things feel as if they've gone back to how they used to be.
"If it means I can stay by your side, even as a friend—"
That's what Motoharu thought anyways…
Also includes a short story featuring Misaki and Arikawa from Only the Flower Knows.
---
Related Products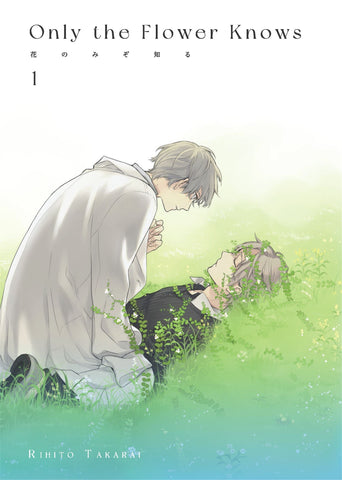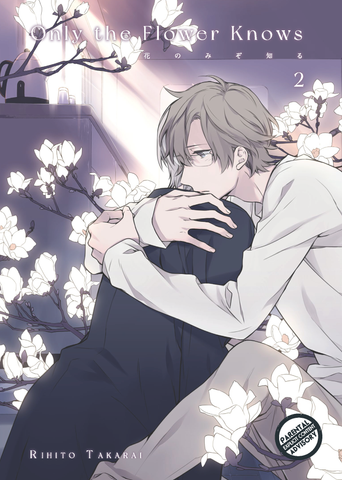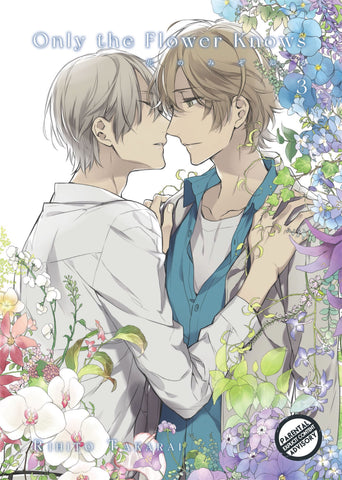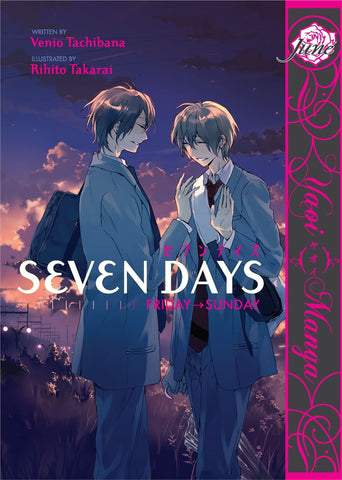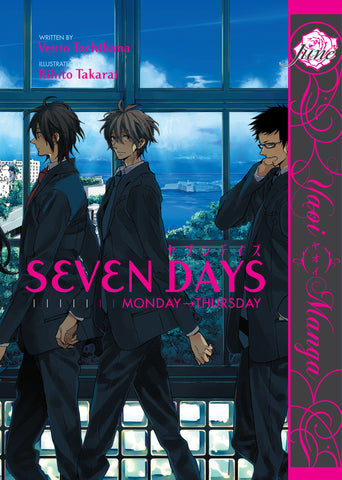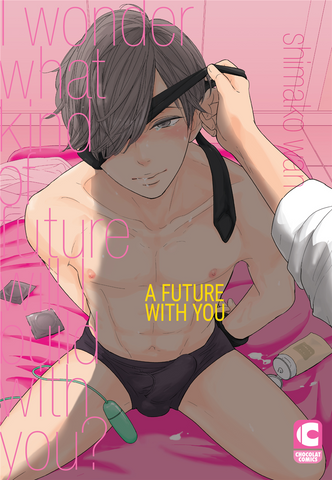 Home
/
At the Flower Capital: Hana no Miyako de
Loading...
is added to your shopping cart.
is added to your wish list.
Close
Gay Manga