Alt. Title: 被写界深度 
1 / Hishakai Shindo
Hey, Kon-chan.
Let's have sex.
One day after school, Hayakawa decides to stop by his usual secret spot on the roof, where he meets none other than Konno.

Konno is known throughout the school as being hard to approach and intimidating. Some have even called him scary looking. However, when the lens of his camera is focused on its subject, the once scary Konno becomes like any other high schooler enjoying their life.

Respect, envy, jealousy, and even an inferiority complex…
All these feeling culminate inside of Hayakawa as the two get closer to one another. I mean, how could they not? After all, Konno has everything Hayakawa could ever want. Who wouldn't be conflicted with such a guy by their side?
The unlikely love story between two ordinary high school students who's paths coincidently cross, comes to life in Enjo's Depth of Field.
Related Products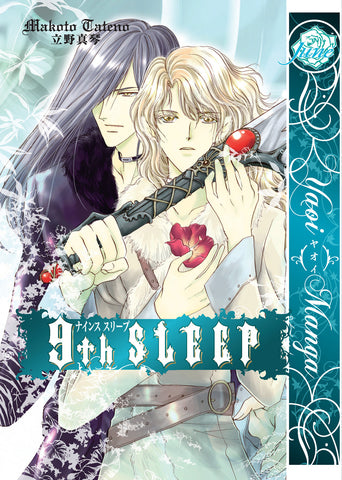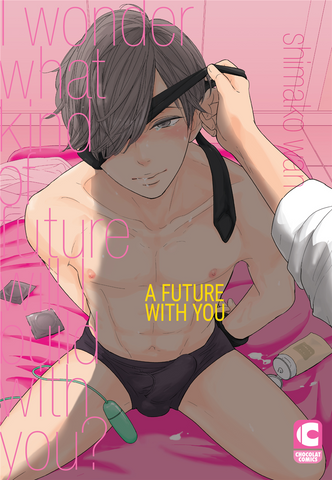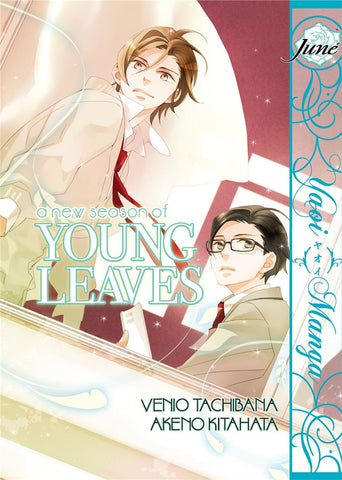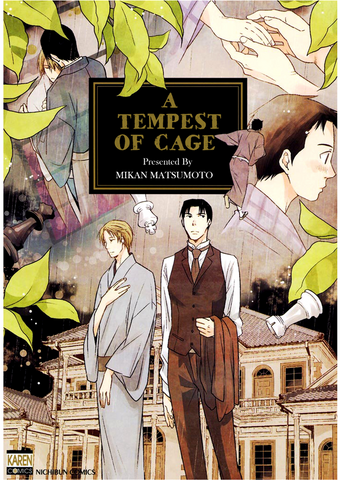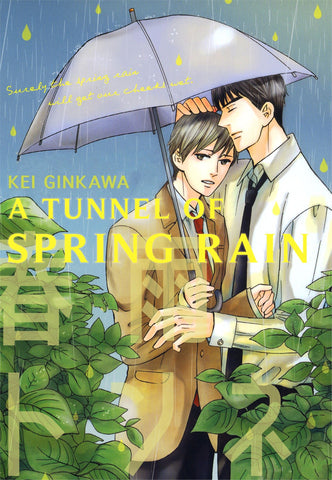 Home
/
Depth of Field Vol. 1
Loading...
is added to your shopping cart.
is added to your wish list.
Close
Gay Manga