Atl. Title: わんことにゃんこ / Wanko to Nyanko
All Atsu has ever wanted is a dog of his own... and all Junya has ever wanted is Atsu! After being friends since childhood, dog-like Junya and cat-like Atsu now attend college together. One day, Junya finally drops a bomb: he's in love with Atsu and wants to have a sexual relationship with him! Even though Atsu agrees, he doesn't tell Junya if his feelings are returned. Aren't they both supposed to be in love? What's more, aren't dogs and cats supposed to be natural enemies?

In Dog x Cat, creator Yoshimi Amasaki demonstrates the funny side of animalistic first love. With lots of training, perhaps Atsu will come to learn that having Junya is even better than having his own pet!
Related Products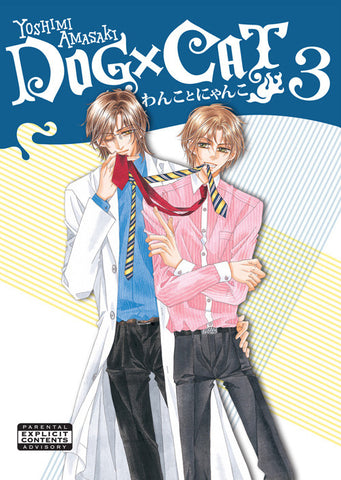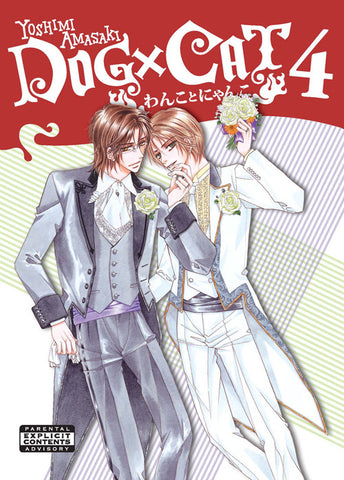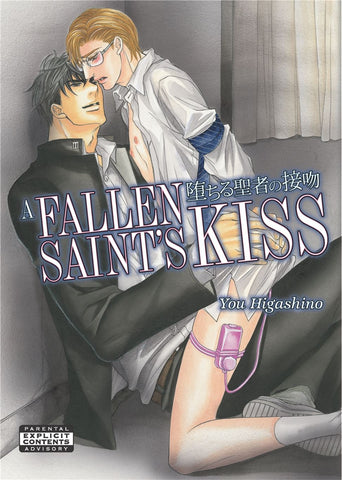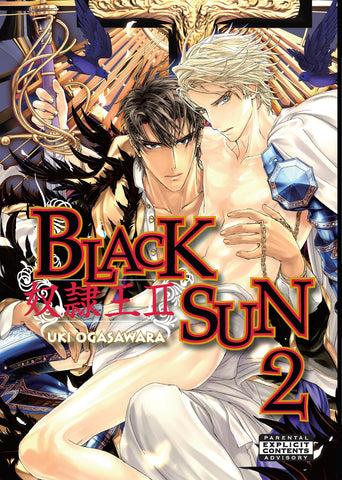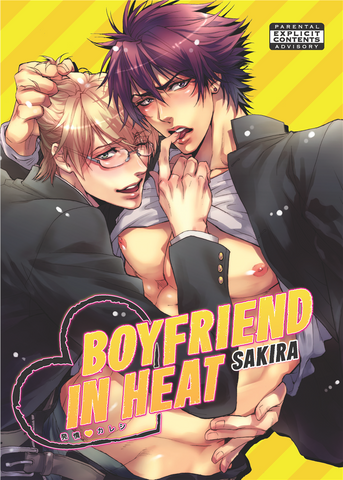 Loading...
is added to your shopping cart.
is added to your wish list.
Close
Gay Manga