Hey, Class President! Vol. 1
Alt. Title: 生徒会長に忠告 ① / Seitokaichou ni Chukoku Vol. 1
Even in student elections, every vote counts, but high-strung Chiga finds himself questioning the results when his judo team partner, Kokusai, is elected class president of their all-boys school. A president, of course, needs a running mate – and just like that, Kokusai appoints Chiga to be his vice-president! How did a slowpoke upperclassman like Kokusai win an election, anyway?! Sure, he does seem to have an almost uncanny ability to attract stalkers, peeping toms and other degenerates, but Kokusai's so helpless he can barely take care of himself, let alone a student body. It quickly becomes clear that Chiga's major vice-presidential duty will be to keep Kokusai out of harm's way, but is he up to the task? Furthermore, will all the time they have to spend together in student government cause Chiga himself to fall under Kokusai's spell?
Related Products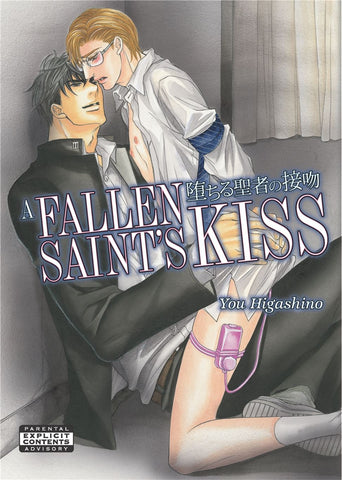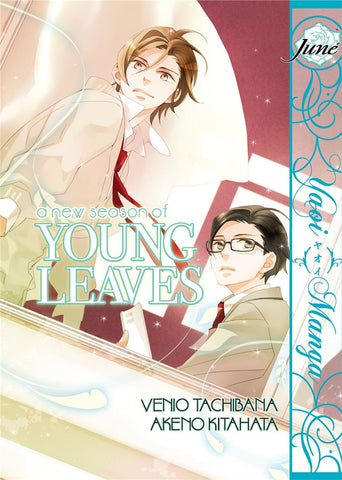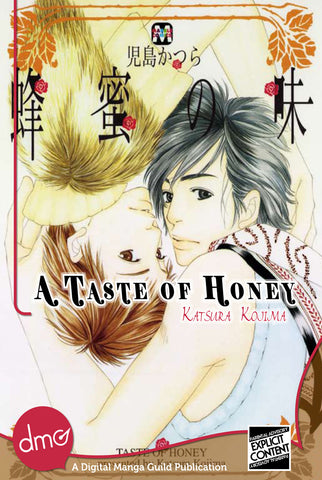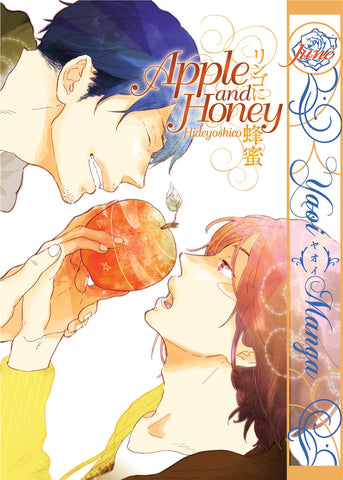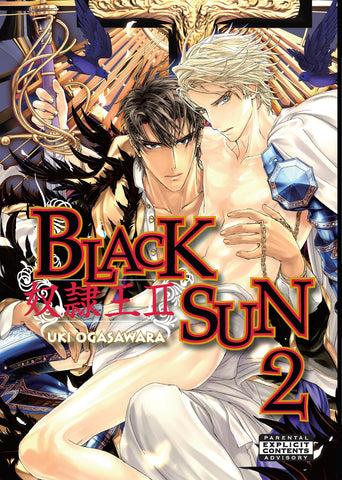 Home
/
Hey, Class President! Vol. 1
Loading...
is added to your shopping cart.
is added to your wish list.
Close
Gay Manga