Hey, Class President! Vol. 2
Alt. Title: 生徒会長に忠告 ② / Seitokaichou ni Chukoku Vol. 2
Still reeling from his and Chiga's first time together, Class President Kokusai now struggles with the extra-curricular aftermath. Both of them have responsibilities to the judo team and student government, but will that all fall by the wayside as Kokusai and Chiga eye back alleys and empty rooms for a possible repeat performance? Beyond their almost uncontrollable desire for one another comes the emotional impact of their actions. For some reason, knowledge of Chiga's past relationships eats away at Kokusai's confidence, and Chiga may never find the words to tell Kokusai how he really feels about him. Meanwhile, Ex-Vice President Hinamori returns to continue longing after Kokusai – how will he react when he learns of the class president's special relationship with his current V.P.?
Related Products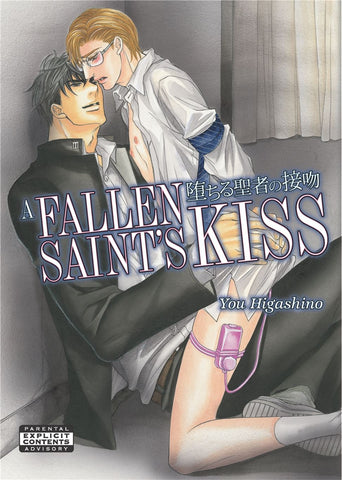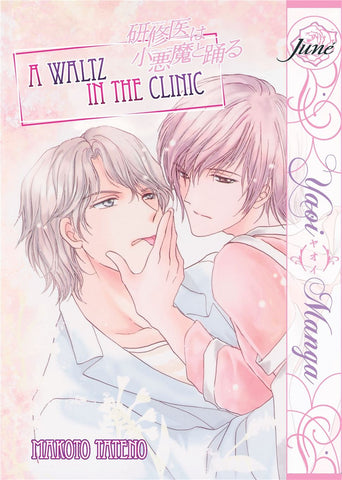 Home
/
Hey, Class President! Vol. 2
Loading...
is added to your shopping cart.
is added to your wish list.
Close
Gay Manga