Alt.Title: Hybrid Stardust / ハイブリッド・スターダスト


The old, shabby, and homeless Yakyou was about to end his life by sleeping naked in the middle of winter when cheeky Kiyoto suddenly appeared and brought him back to his huge mansion. "You have an amazing body, it will be a waste if you die," said Kiyoto while sitting on the older guy. Like a heaven-sent angel, Kiyoto, the heir of conglomerate Kugumiya, has decided to pay all Yakyou's debt to "own" his body. At first, Yakyou only wanted to repay Kiyoto's kindness by working as hard as his can for the Kugumiyas. But seeing how lonely Kiyoto is when battling the enemies who don't want him to be the heir, Yakyou starts to see him as more than just a benefactor...
[164 Pages]
Related Products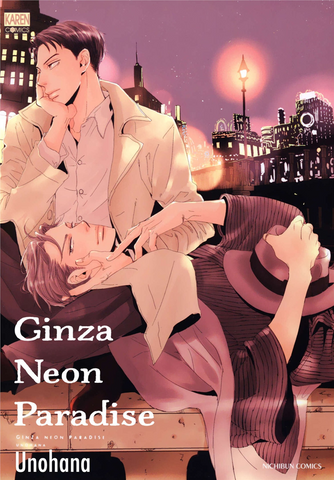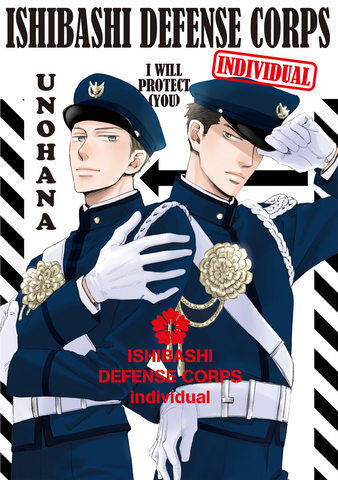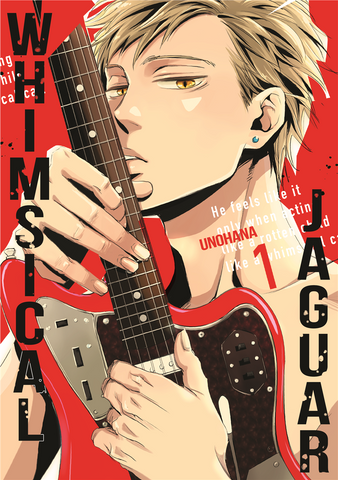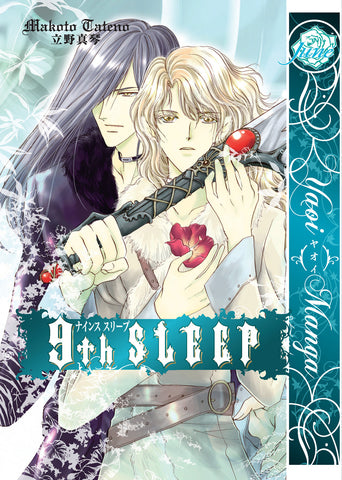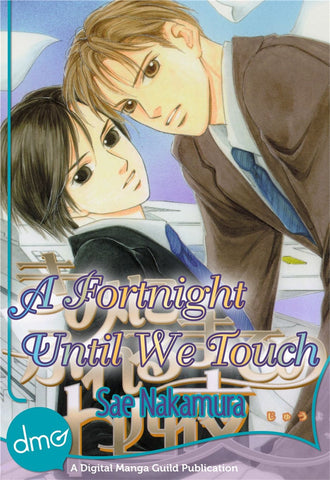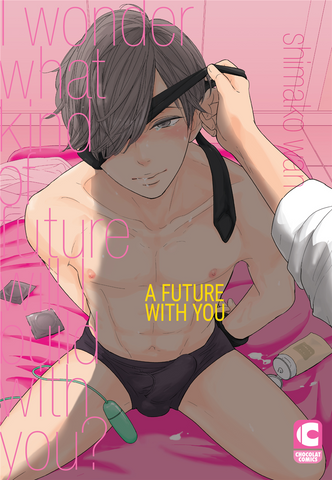 Loading...
is added to your shopping cart.
is added to your wish list.
Close
Gay Manga