Alt.Title: 恋と罠 / Koi to Wana
"Will you protect me?"
High school student Mochida Masaki has set a trap in order to protect himself. He will do anything to shield himself from senseless violence, even using his own body to lure in and ensnare the strong... Masaki has trained his heart and mind to cast aside all emotion, so what will arise when, one fateful day, he begins to experience genuine feelings of love for his sharp-edged classmate, Aihara?

Love and Trap burns with the passion of new awakenings. Three sullen young men struggle to cope with the hardships of life by resorting to self-destructive practices, but each has his world turned upside-down upon stumbling into the gentle arms of a man willing to challenge his outlook. Will Masaki and company finally discover their dreams in the reflection of a carefree smile?
Related Products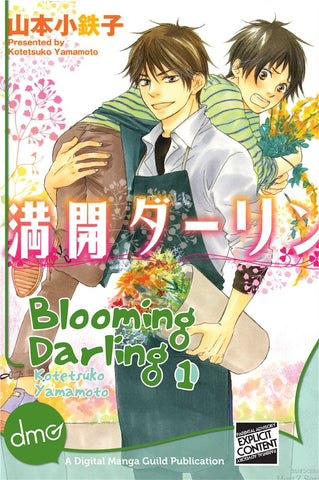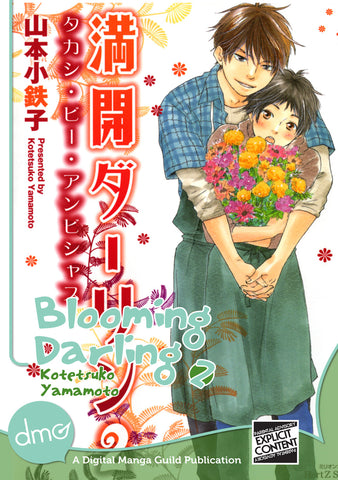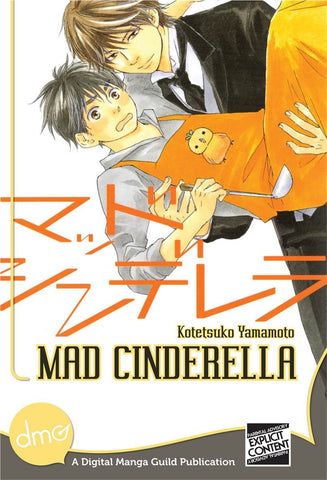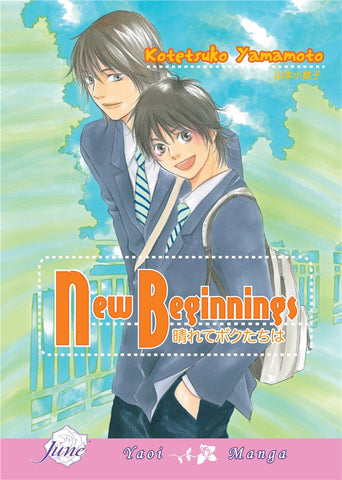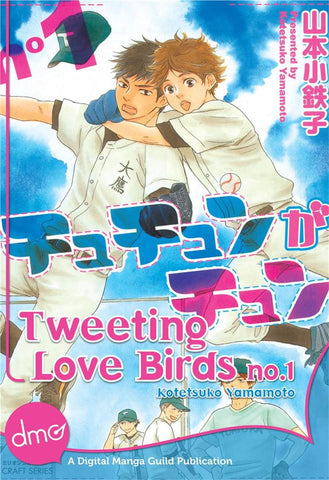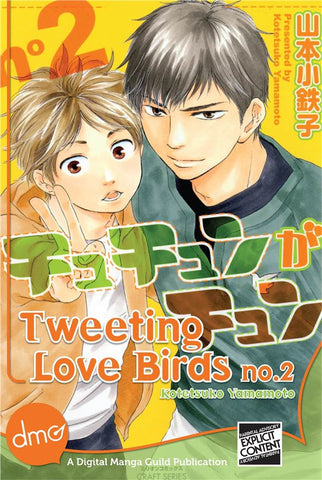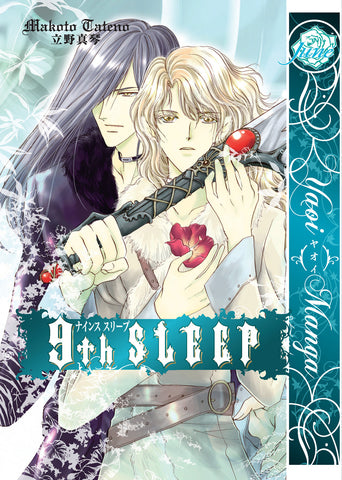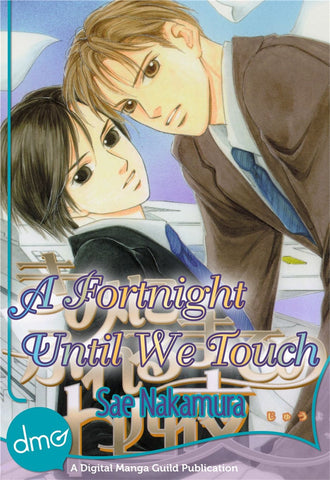 Loading...
is added to your shopping cart.
is added to your wish list.
Close
Gay Manga