Alt.Title: 晴れてボクたちは / Harete Bokutachi wa

When Keigo, Chihiro's long term childhood friend, confesses his love, Chihiro is at a loss! What are two men going to do together? New Beginnings is a youthful tale of the tribulations of bewildered Chihiro and loyal-to-the-end Keigo.
Related Products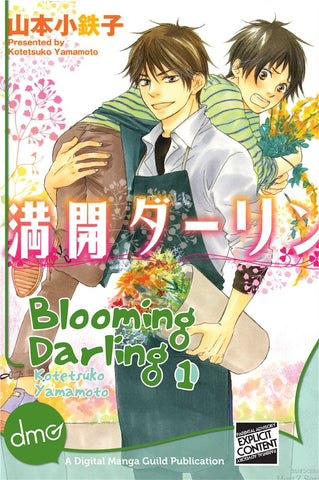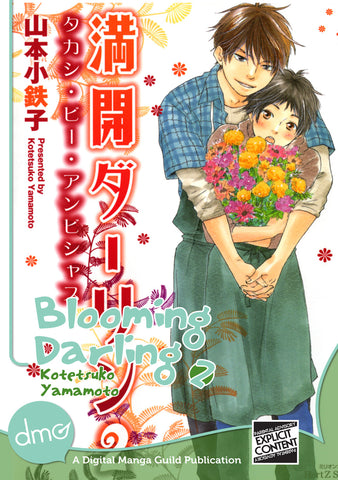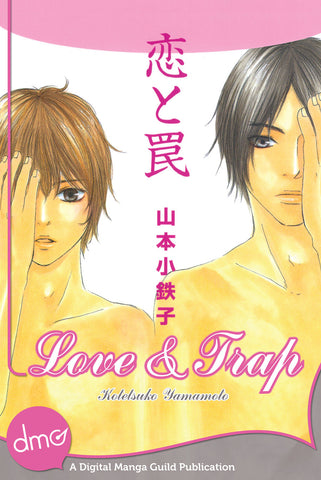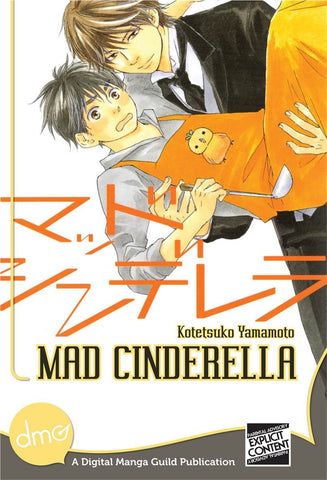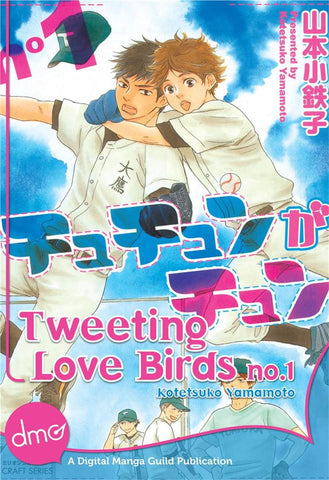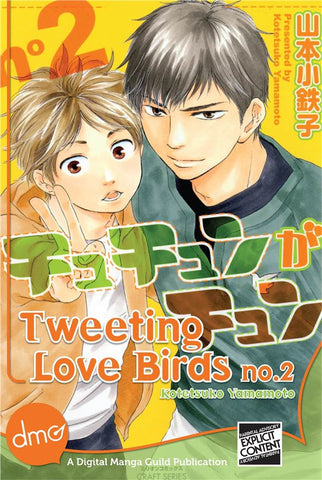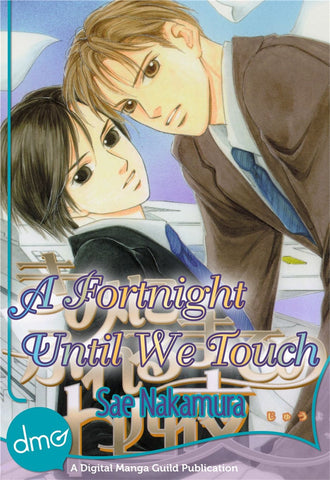 Loading...
is added to your shopping cart.
is added to your wish list.
Close
Gay Manga