Alt. Title: 
マッドシンデレラ / maddo shinderera
Teijin Sakuichi was born in the home of Japan's most prominent plutocrats and Kishi Ryota was born and raised in a ordinary household and lived quite a rough life. They are neighbors and have been friends since kindergarten, elementary and middle school. But, in the winter of their third year of middle school, Sakuichi proposed to Ryota before going to study abroad. Then several years later, after having no contact with Sakuichi, he suddenly appears out of nowhere...Translated by Tracy Wright; Edited by Tracy Wright; Lettered by Tracy Wright
Related Products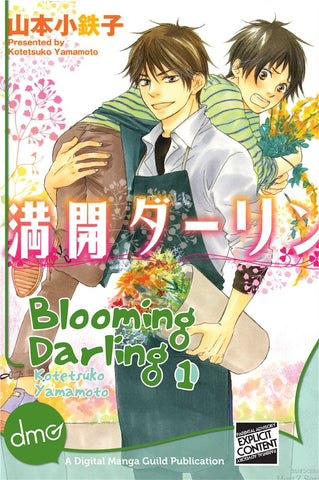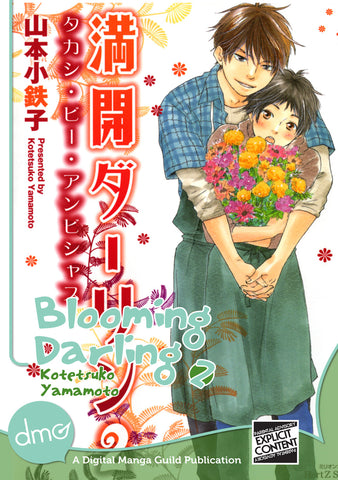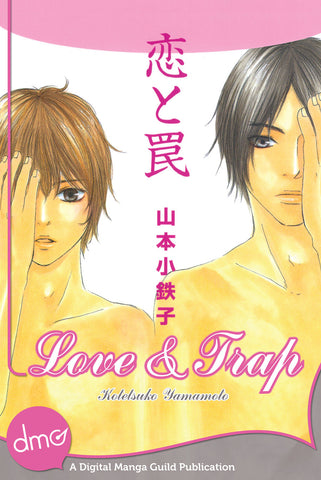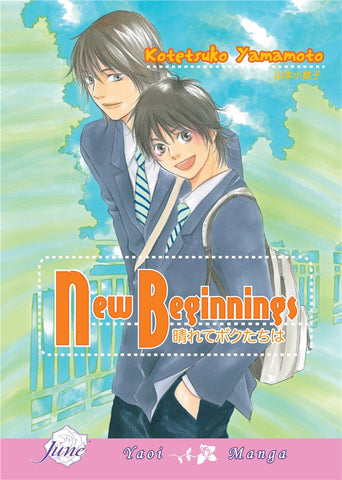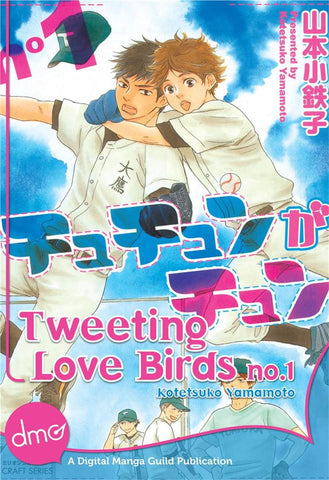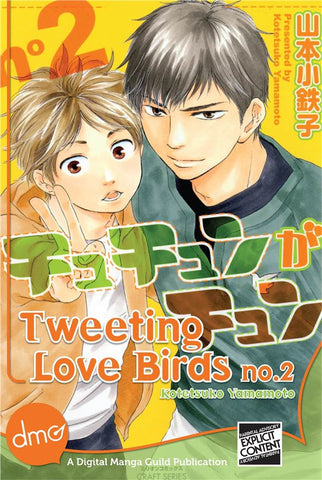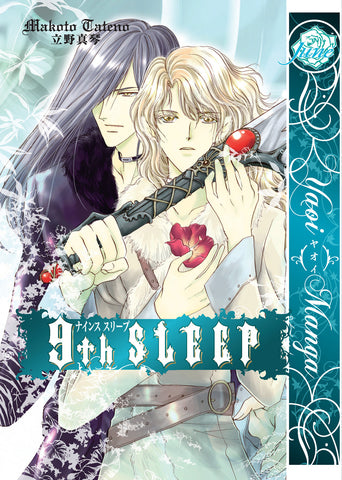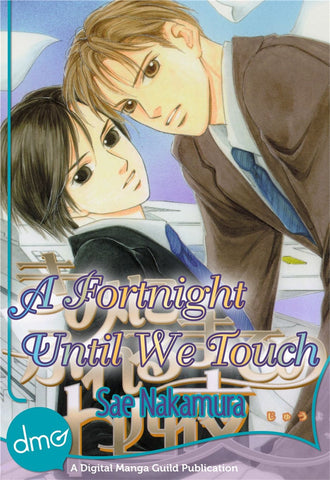 Loading...
is added to your shopping cart.
is added to your wish list.
Close
Gay Manga