Alt.Title: ルートヴィヒ2世 ㊦ / Rutobihi Ni-Sei Vol. 2

The kingdom of Bavaria was absorbed into the German Empire during the latter half of the 19th century. The stunningly handsome king of Bavaria— who never married and who would have operas and plays privately staged for him—wandered between fantasy and reality, alone in his extravagant crystal palace, Neuschwanstein. "I want to remain an eternal mystery to myself and others," Ludwig II once said, and now we reach the final act of his drama.
Related Products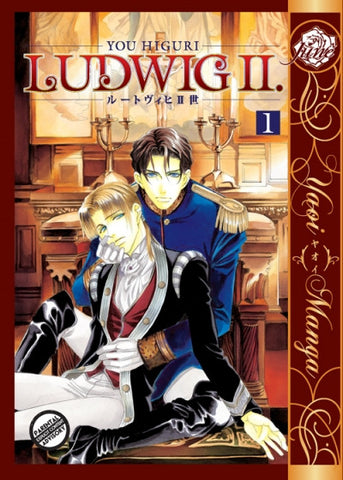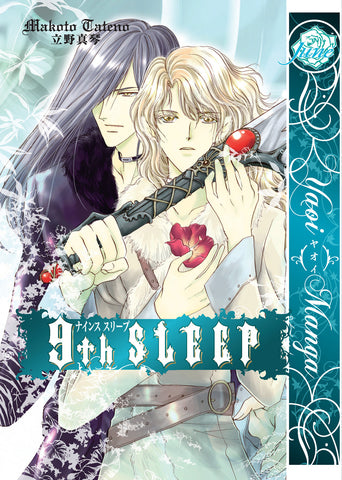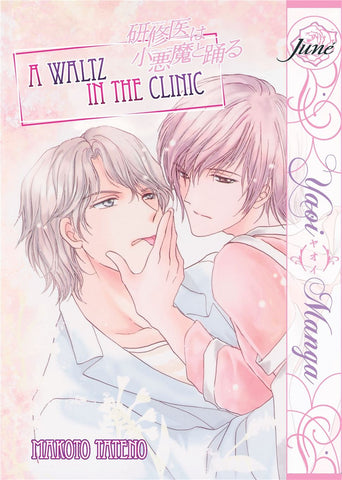 Loading...
is added to your shopping cart.
is added to your wish list.
Close
Gay Manga