Atl. Title: わりとよくある男子校的恋愛事情Vol. 2 / Warito Yoku Aru Danshikouteki Renai Jijou Vol. 2
Nanase and Heiji are back, and this time the only thing standing in their way is Nanase's brother, Yoichi. Something about the overgrown, overbold Heiji makes big brother's blood boil-and that's before he finds out about their secret pact! Yes it's true that at Kinsei High, ninety percent of the all-boys student body are gay (or bi), but Yoichi's hardly ready to face those facts. Can Heiji's feeble attempts at winning over Nanase-sempai's brother even register with someone blinded by a bad first impression?
Related Products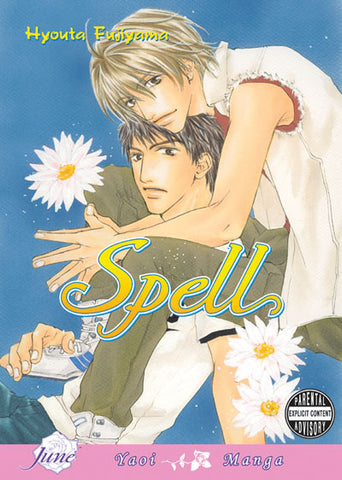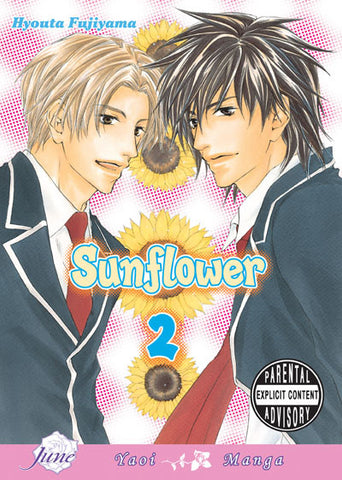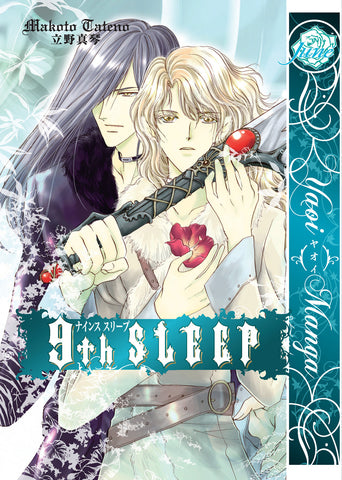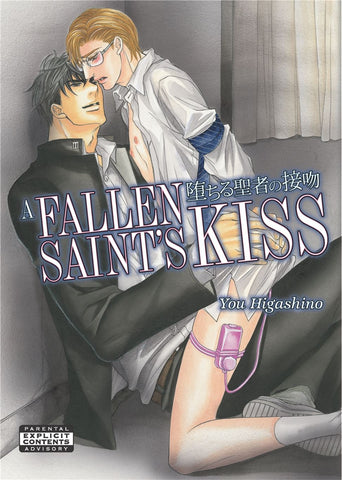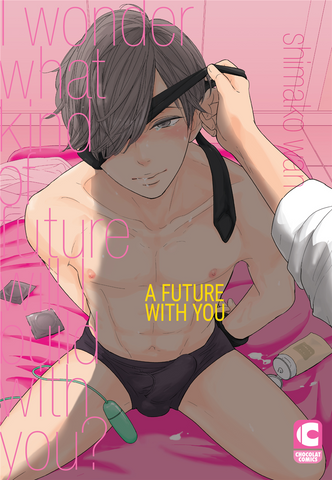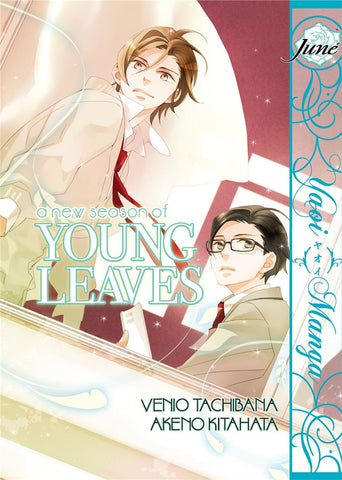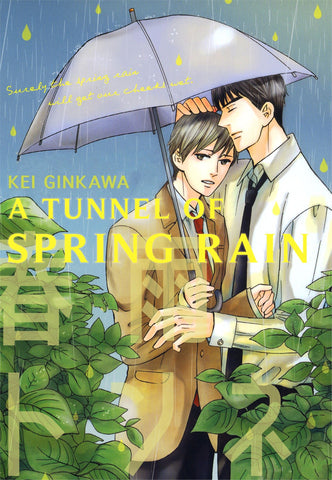 Home
/
Ordinary Crush Vol. 2
Loading...
is added to your shopping cart.
is added to your wish list.
Close
Gay Manga