Could the random assaults occurring around town be the work of a demon?
Kyou Izakura is your average everyday college student whose life is anything but exciting. Every day is filled with the same old boring routine. So, when his friend, Riko, casually mentions the assaults occurring around town, Kyou can't help but joke about the possibility of it being a demon. After all, wouldn't a demon be the perfect way to stem off the boredom for a while.
However, when an old man suddenly attacks him one rainy night, Kyou may have just gotten more than he bargained for. Not only is the man a demon, but he's about to devour Kyou!
Luckily for Kyou, Shin Goudo, a cool but pushy exorcist comes to his rescue just in the nick of time. But, what's wrong with his body? And why is Shin suddenly asking him to become his Miko?
Follow Kyou and Shin as they work together to stay alive in this all-new supernatural erotic drama by SAKIRA!
---
*This physical edition is a complete collection of chapter 1 - 7 
**It include redrawn panels, extra content and an author's note not available in the eBook edition.
Related Products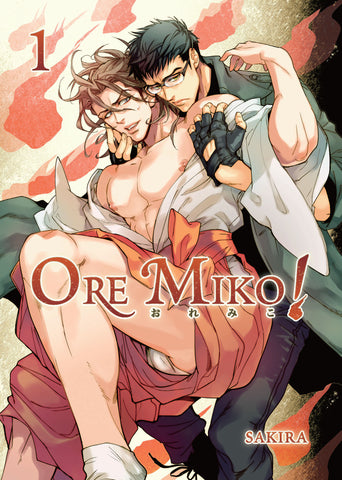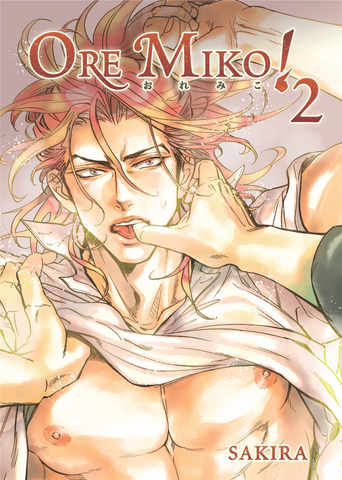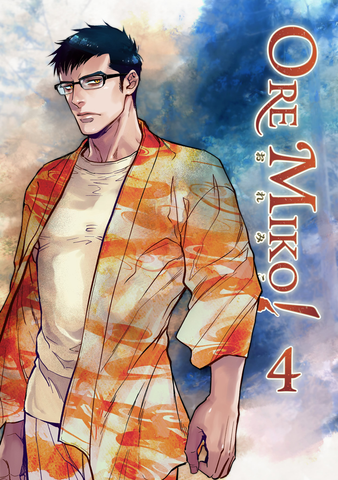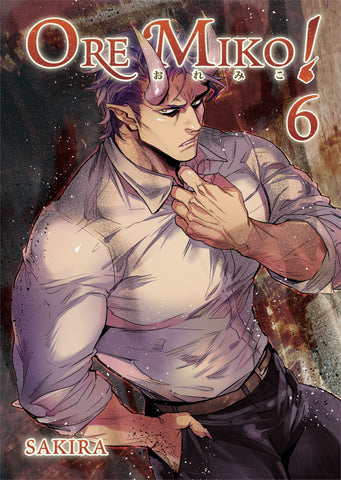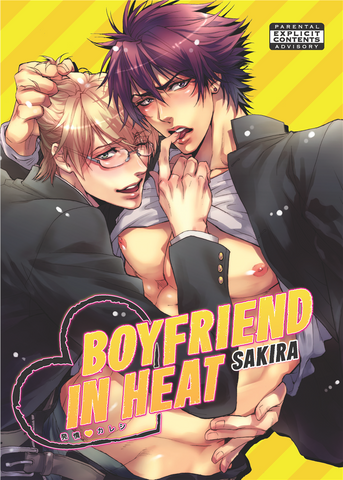 Loading...
is added to your shopping cart.
is added to your wish list.
Close
Gay Manga