Rule No. 1 Complete Version
Alt.Title: Rule Sono Ichi  / ルールそのいち完全版
"The moment we realized that we both like men, a special ""rule"" was born between us: First, we should keep a secret about us being gay. Second, we should not fall in love with each other. Rio has been secretly watching this attractive classmate, Etsu, for quite a long time. Etsu has a complicated character, but his face is just Rio's type. Regardless, It has been decided by the destiny that they could not be together no matter how attracted they are to each other. After all, they are both ""bottom""!Still, aren't ""rules"" made to be broken? Enjoy the complete volume of ""Rule No. 1"" series, a masterpiece by the reversible couple enthusiast, Sachi Murakami!"
[220 Pages]

Related Products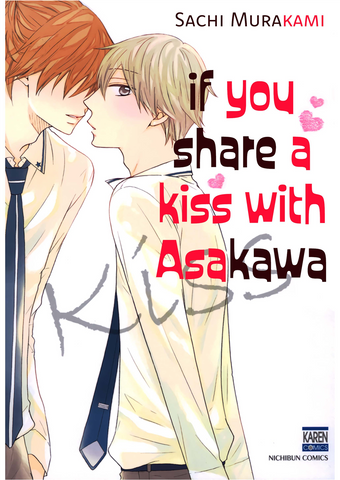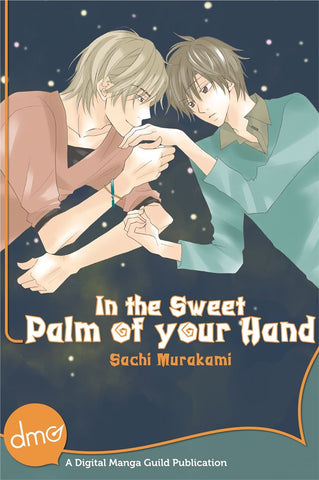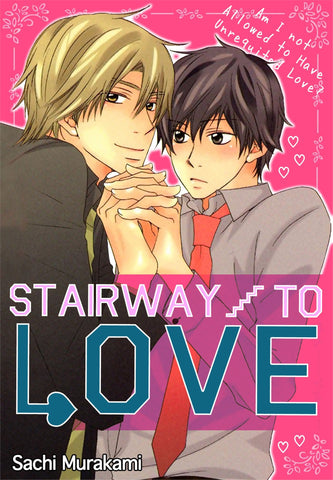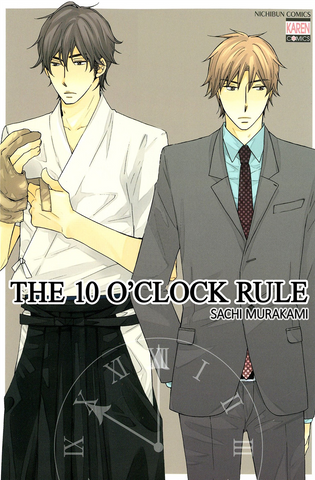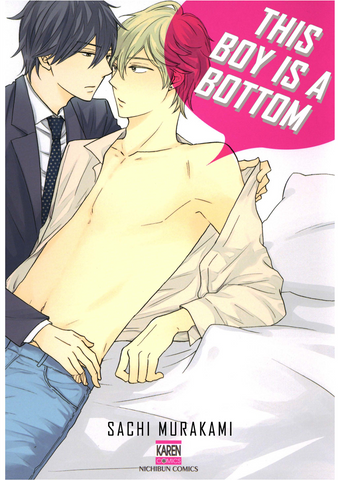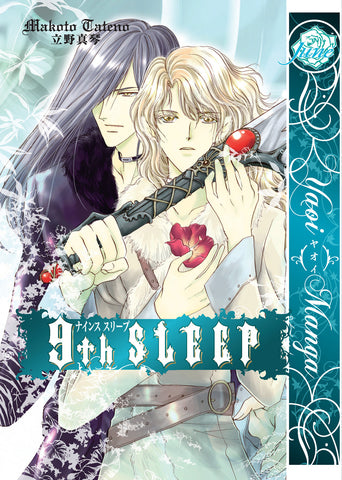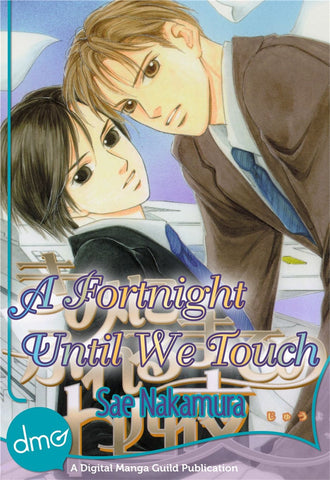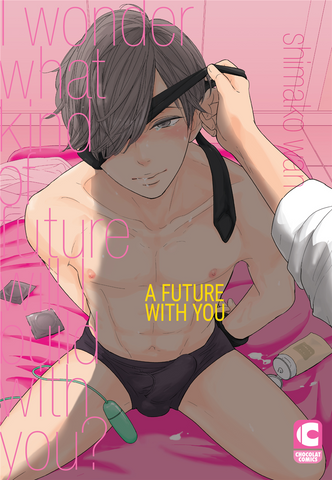 Home
/
Rule No. 1 Complete Version
Loading...
is added to your shopping cart.
is added to your wish list.
Close
Gay Manga